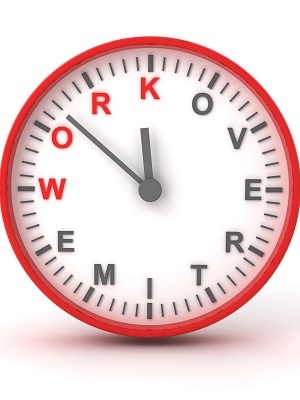 HOUSTON – A drilling operator is suing an oilfield services company, alleging he and fellow workers were misclassified as independent contractors in order to not get overtime wages.
Nicholas Leiker, individually and on the behalf of others, filed a lawsuit Dec. 8 against Bluestar Directional LLC and Gregory R. Nazzal in the Houston Division of the Southern District of Texas, alleging a violation of the Fair Labor Standard Act.
According to the complaint, with Nazzal controlling day-to-day operations, Leiker and some of his co-workers were paid a flat day rate for each day they worked, but were not paid overtime compensation for any time worked in excess of 40 hours during any workweek.
Leiker seeks unpaid back wages and liquidated damages equal in amount to unpaid compensation, plus court costs. He is represented by attorneys J. Derek Braziel and J. Forester of Lee & Braziel LLP in Dallas.
Houston Division of the Southern Division of Texas Court Case number 4:15-cv-03571