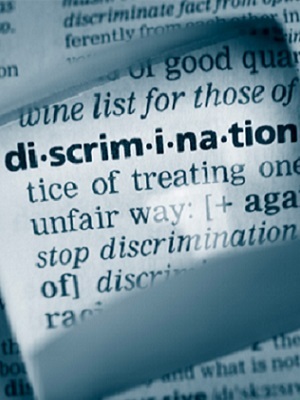 HOUSTON – A Harris County woman is suing Texas Children's Hospital after an incident in which she alleges she was wrongfully terminated.
Vera Chappell filed a complaint on Jan. 5 in the Houston Division of the Southern District of Texas against Texas Children's Hospital, citing race discrimination, gender discrimination, violations of the Family Medical Leave Act and retaliation.
Chappell, an employee at the hospital, was employed as a pharmacy technician for more than four years, the complaint states. According to the suit, she performed her work well, with no great causes for concern. In July, the plaintiff and a co-worker engaged in minor horseplay at work, the suit states.
The plaintiff was accused of allegedly putting her co-worker in a choke hold, for which she was put on leave, the complaint states. While on the leave, Chappell claims to have suffered from stress related to the case and was put on medical leave on Aug. 3 at her doctor's advice.
The plaintiff was allegedly terminated on Aug. 11 while on medical leave, and the suit states that her co-worker, a Hispanic male, was not terminated. Chappell claims she was retaliated against because she took FMLA leave.
Chappell seeks damages for loss of wages and benefits, as well as interest and legal fees. She is represented by Jakki A. Hansen of The Hansen Law Firm PC in Houston.
Houston Division of the Southern District of Texas Case number 4:16-CV-00022