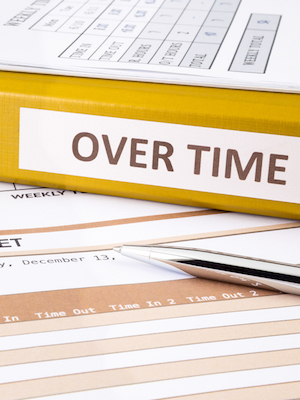 SHERMAN — A Grayson County couple is suing a group of employers, alleging deprivation of overtime pay.
Richard Terry and Candise Terry filed a lawsuit Jan. 5 in Sherman County District Court against Fortress Investment Group LLC, Harvest Facility Holdings LP, Harvest Management Sub TRS Corporation, Harvest Management Sub LLC, doing business as Holiday Retirement, and Harvest Whiterock Court Retirement Residence LLC alleging violation of the Fair Labor Standards Act.
According to the complaint, the plaintiffs were employed by the defendants, a retirement community operator. The suit says the defendants promise on-site managers who will be available 24 hours a day. While employed, the Terrys allege they often worked in excess of 40 hours per week, and often as many as 80 hours.
In addition to the overtime hours worked, the lawsuit states, the Terrys also were required to be on call for about 36 hours per week. The plaintiffs allege they never received overtime pay, despite surpassing normal work hours.
Richard Terry and Candise Terry seek damages for all unpaid compensation, as well as court costs and attorneys fees. They are represented by attorneys J. Derek Braziel and J. Forester of Lee & Braziel LLP in Houston.
Sherman County District Court Case number 4:16-cv-00011