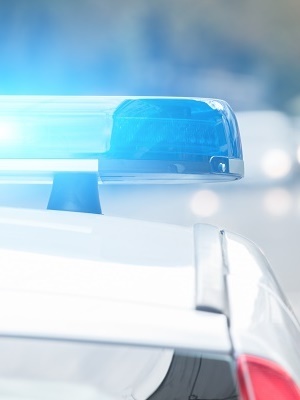 TYLER – A former police officer for the city of Grand Saline is suing the municipality over a claim that it denied him due process during his termination process.
Ronald C. Duke filed a lawsuit Dec. 29 against the city of Grand Saline in the Tyler Division of the Eastern District of Texas, citing violation of Texas government code.
According to the lawsuit, Duke, in the midst of a 14-year career in the department, was fired on Jan. 3, 2015, for allegedly lying and several other charges. Duke alleges he filed a timely appeal letter address to the city manager, and the city refused to provide an appeal hearing. He also claims that he was entitled to both pre-termination and post-termination procedural due process.
Duke, who is demanding a jury trial, seeks reinstatement, attorneys' fees, compensatory damages, lost wages and back pay. He is represented by attorney Christopher D. Livingston of Lyon, Gorsky, Gilbert & Livingston LLP of Dallas.
Tyler Division of the Eastern District of Texas Court Case number 6:15-cv-01174