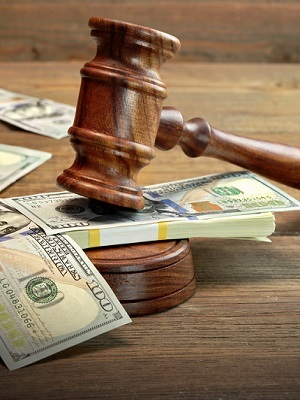 MARSHALL – A man is suing his former employer, an oilfield services company, over claims it did not pay him overtime wages.
Ahrend McGrew, individually and for all others similarly situated, filed a collective-action lawsuit Jan. 25 in the Marshall Division of the Eastern District of Texas against TIMCO Services, alleging violations of the Fair Labor Standards Act.
The suit states that in December 2013, after McGrew had worked for TIMCO as a casting running tool tech for approximately one year, he was placed on salary, which compensated a 40-hour work week even though McGrew allegedly regularly worked up to 80 hours per week.
The suit states that while McGrew was on salary, he was not paid an overtime premium for hours worked over 40 hours per week because he was allegedly wrongfully treated as an exempt employee.
McGrew and others in the collective seek unpaid back wages, liquidated damages, interests, attorney fees and costs of the suit. They are represented by attorney Shane McGuire of the McGuire Firm in Tyler, and by attorney Darren Grant of Grant & Flanery in Tyler.
Marshall Division of the Eastern District of Texas Case number 2:16-cv-00077