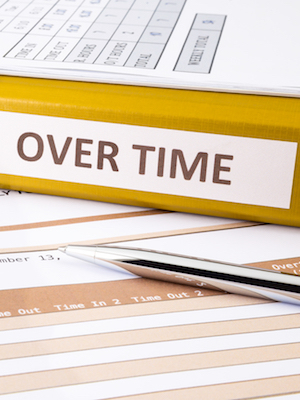 HOUSTON – A data engineer is suing a Houston logging company, alleging he and similar workers did not receive overtime compensation.
Don Gosnell, individually and behalf of others similarly situated, filed a lawsuit Jan. 19 in the Houston Division of the Southern District of Texas against Geolog Americas Inc., alleging a violation of the Fair Labors Standards Act.
According to the complaint, Gosnell, who worked as a data engineer performing mud logging services, and others routinely worked more than 40 hours each week without receiving overtime compensation.
Gosnell seeks a jury trial, unpaid back wages as well as unpaid benefits and compensation in connection with the FLSA violations. He is represented by attorneys Michael A. Josephson. Lindsay Itkin and Andrew Dunlap of Fibich, Leebron, Copeland Briggs & Josephson in Houston, and Richard J. Burch of Bruckner Burch, PLLC in Houston.
Houston Division of the Southern Division of Texas case number 4:16-cv-00160