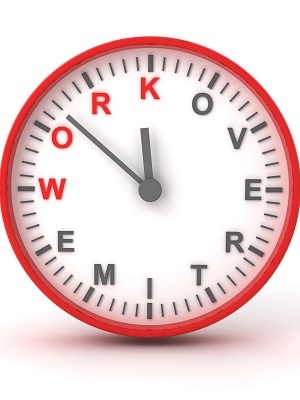 HOUSTON – An employee of an oil and gas service company is seeking the court's help to recover allegedly unpaid overtime wages.
Willie Johnson has filed a lawsuit Feb. 1 in the Houston Division of the Southern District Court of Texas against Cameron International Corp., doing business as Cameron Systems Corp., claiming the defendant violated the Fair Labor Standards Act.
Johnson claims to have been employed as a recruiter for defendant from Sept. 3, 2013, to Jan. 21, 2014. His duties were allegedly to have included all the relative recruiting duties such as reviewing applicants, screening prospective employees, running background checks, etc. He claims to have typically worked 60 to 65 hours a week, often seven days a week. He claims that his time sheet did not reflect all the hours he worked for defendant and that he was not a salaried employee, therefore he should have received overtime pay. However, Johnson alleges that the defendant neglected to provide him with the proper compensation for the times he has worked.
He is suing for unpaid back wages at an applicable overtime rate, liquidated damages, post-judgment interest, cost of suit, attorneys' fees and any other rewards deemed proper by the court. He is demanding a jury trial and is represented by Thomas H. Padgett Jr., Charles L. Scalise and Daniel B. Ross from the Ross Law Group in Bellaire and Austin.
Houston Division of the Southern District Court of Texas Case number 4:16-cv-00262