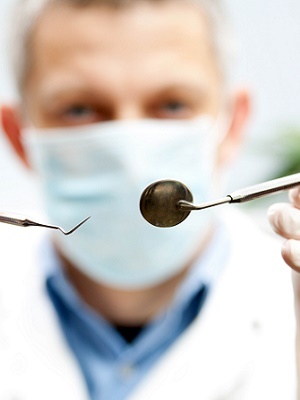 BEAUMONT – A patient's ex-wife is suing his dentist, seeking a temporary injunction and emergency temporary restraining order for allegedly not giving consent for a non-emergency invasive procedure.
Michael David Bellow Jr., through Courtney Bellow, filed a lawsuit Jan. 26 in the Jefferson County District Court against Dr. Leeann McQuade and Children's Dentistry of Beaumont.
According to the petition, Courtney Bellow was notified Jan. 25 that McQuade would preform a non-emergency invasive dental procedure on her 3-year-old son the next day. Bellow, the suit says, contacted McQuade and told her she would not give consent for the procedure, and to cancel it.
McQuade, the lawsuit states, responded they would proceed with the non-emergency procedure without the consent. This was filed as an imminent threat because it was filed the day of the procedure, the suit states.
Courtney Bellow and Michael Bellow seek a temporary injunction to protect themselves from the threatened harm, loss or damage, an emergency temporary restraining order because of the immediate threat, and further relief as the circumstances may warrant.
Jefferson County District Court Case number E198048