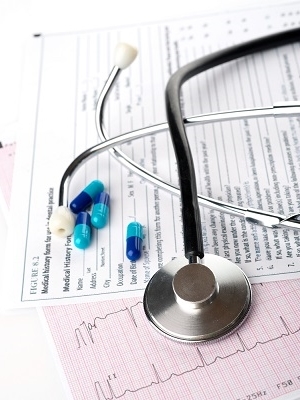 GALVESTON – A North Carolina veterinarian is suing his former employer over allegations that he was wrongfully terminated.
Brian Gordon filed a complaint on Feb. 11 in the Galveston Division of the Southern District of Texas against University of Texas Medical Branch, citing defamation and wrongful termination.
According to the complaint, the plaintiff alleges that he was terminated by UTMB in June 2015. The suit states that he raised concerns about the treatment of the animals at the university's research program, such as objecting to building a primate facility below sea level, which would put the animals at risk during a severe storm. Gordon holds University of Texas Medical Branch responsible because the defendant allegedly wanted him to cooperate with its purportedly illegal acts, and since he refused, he was terminated. He also alleges that the defendant published false and defamatory statements regarding his employment and termination to a member of the public, which has caused him public hatred.
The plaintiff seeks compensation for all damages suffered and all legal fees. He is represented by Daphne Pattison Silverman of Silverman Law Group in Austin and Jennifer D. Ward of Law Office of Jennifer D. Ward in Austin.
Galveston Division of the Southern District of Texas Case number 3:16-cv-00042