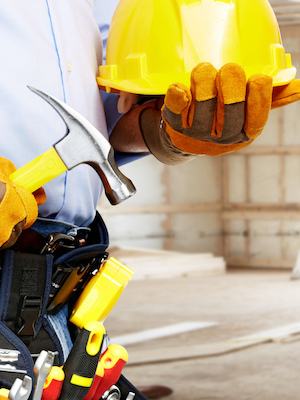 GALVESTON – A Galveston County couple are suing a local business alleging that it failed to deliver the work to be performed as stated on the contract.
Mark Steakley and Gaye Steakley filed a complaint on Jan. 29 in the Galveston County District Court against Charles B. Orr, doing business as Bay Landscape Management, and Bay Area Electric Inc., citing breach of contract and other counts.
According to the complaint, the plaintiffs allege that they contacted Bay Landscape on July 9, 2015, to perform work in their backyard to install a pergola. They allege that they paid half of the cost of the work as a down payment, and that the work performed was poor and the materials were of inferior quality. The plaintiff holds the defendants responsible because they allegedly failed to deliver the expected outcome of the work originally agreed upon.
The plaintiffs seek the following: compensation for the actual damages, interest, court costs and attorneys' fees. They are represented by E. Michelle Bohreer and Todd J. Zucker of Bohreer and Zucker LLP in Houston.
Galveston County District Court Case number CV-0075707