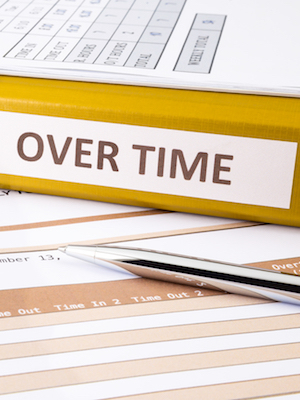 TYLER – Three former oilfield operator/supervisors are suing their previous employer over allegations of unpaid wages.
Bryan Agan, Jason McMillan and Davy Davis filed a class-action complaint on Feb. 18, in the Tyler Division of the Eastern District of Texas against K&B Oilfield Services Inc. alleging violation of the Fair Labor Standards Act.
According to the complaint, the plaintiffs allege that, between 2012 and 2015, they were employed by K&B Oilfield Services and never received overtime pay for the hours they worked in excess of 40 hours per week in violation of the FLSA.
The plaintiffs seek the following: compensation for all unpaid overtime wages as liquidated damages and all legal fees. They are represented by Josef F. Buenker of The Buenker Law Firm in Houston.
Tyler Division of the Eastern District of Texas Case number 6:16-cv-00059-MHS