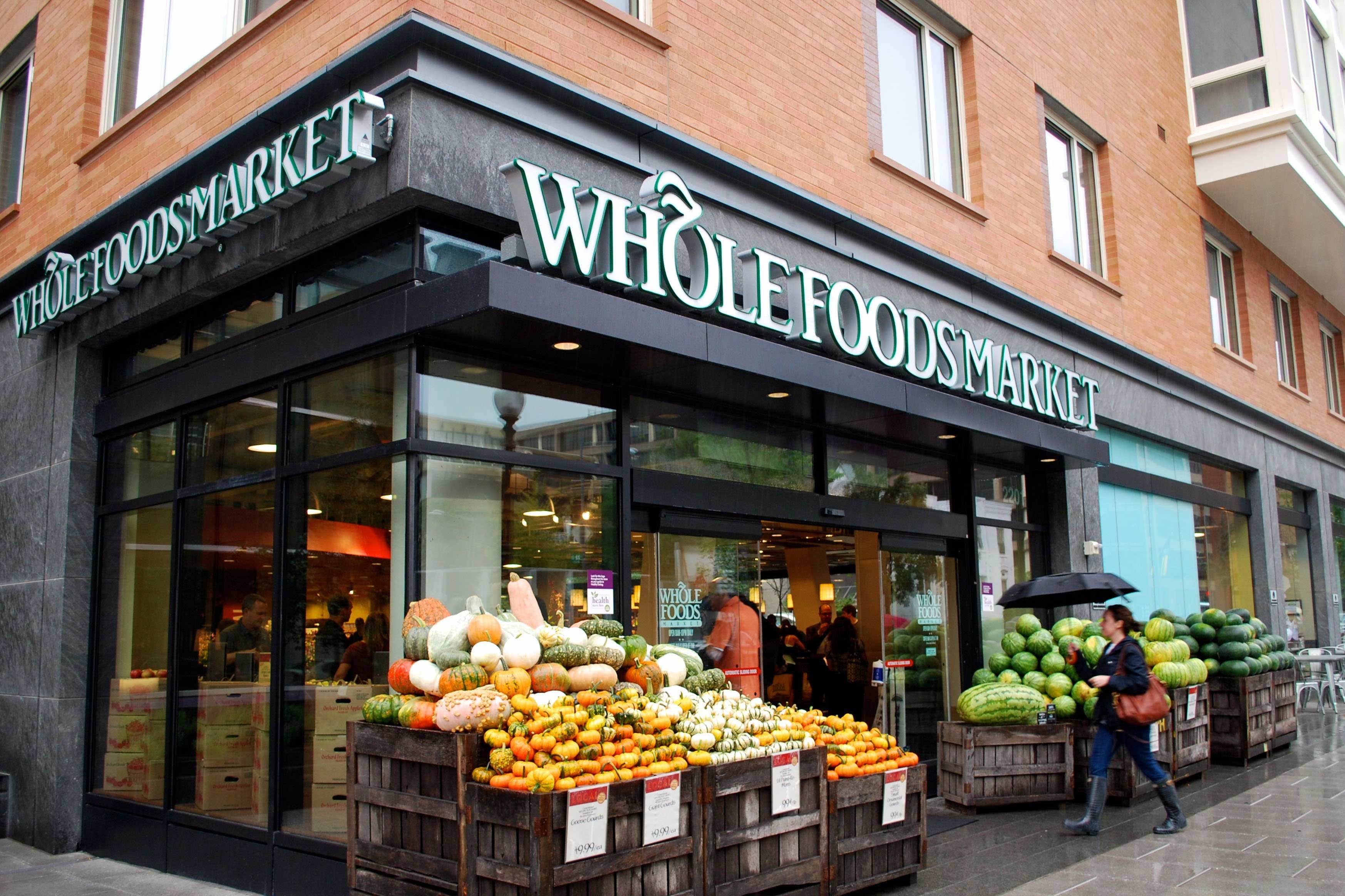 A two-year, multidistrict lawsuit against Whole Foods Market, Inc. alleging deceptive trade practices with its Greek yogurt recently ended with an Austin federal judge siding with the supermarket chain.
Western District of Texas, Austin Division Judge Sam Sparks issued an order closing the litigation on Feb. 16.
Per the 17-page order, the 18 individuals who spearheaded the suit on claims Whole Foods misrepresented the amount of sugar in the 365 Everyday Value Plain Greek Yogurt cited findings that do not adhere to federal guidelines.
The plaintiffs, wrote Sparks, relied solely on an article published by Consumer Reports to substantiate their allegation the yogurt contained "11.4 grams of sugar per serving on average," which they claimed is nearly six times the amount stated on the yogurt's nutritional label.
According to the initial complaints, the label notified consumers that the product contains two grams of sugar per one cup serving.
"Indeed, the article on which the plaintiffs rely affirmatively states Consumer Reports "analyzed six samples of the [y]ogurt from six different lots for sugar content," the order explains.
"This is a far cry from the FDA protocol requiring a composite of twelve subsamples taken from twelve randomly chosen shipping cases."
Sparks added the shoppers' state law claims are preempted by federal law.
Austin Division of the Western District of Texas Case No. 1:14-MC-02588-SS