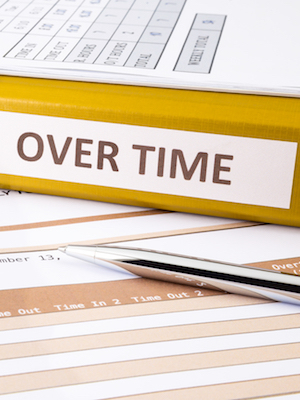 HOUSTON —A former employee is suing a French restaurant, alleging the owners refused to pay overtime.
Luis Chumil filed a complaint on Feb. 22 in the U.S. District Court for the Southern District of Texas against Goldner Rotisserie LLC alleging that the restaurant's owners refused to pay him for all hours worked exceeding 40 per work week.
According to the complaint, the plaintiff alleges that he was not paid for the overtime hours worked and for the pay period prior to his resignation. The plaintiff allegedly denied him his final paycheck for the period of Nov. 4-11, 2015 and refused to pay his overtime wages.
The plaintiff seeks compensation for unpaid wages, unpaid overtime wages, liquidated damages, legal fees and costs, pre- and post-judgment interest, and such other and further relief as may be allowed by law. He is represented by Mark Siurek of Warren & Siurek LLP in Houston.
U.S. District Court for the Southern District of Texas Case number 4:16-cv-00453