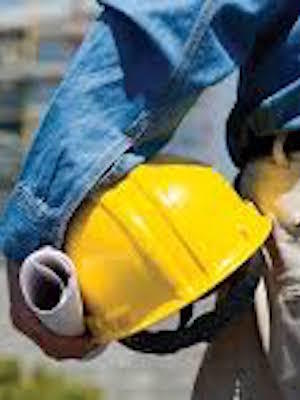 HOUSTON — A former employee is suing a Stafford construction company, alleging failure to pay overtime.
Jose Viveros Salas of Houston filed a lawsuit Feb. 22 in the Houston Division of the Southern District of Texas against J Hernandez General Contracting Services LLC, Juvenito Hernandez and Ada Hernandez, construction company and its operators, alleging breach of duty.
According to the complaint, Salas was not paid one and a half times his regular rate for all the time he worked more than 40 hours per week. The plaintiff alleges the defendants violated the Fair Labor Standards Act.
Salas seeks compensation for the full amount of unpaid overtime compensation, an amount equal to his unpaid overtime compensation as liquidated damages, reasonable attorney fees, costs and expenses of this action, pre- and post-judgment interest at the highest rates allowable by law, and such relief as allowed by law. He is represented by attorneys Mark Siurek and Patricia Haylong of Warren & Siurek LLP in Houston.
Houston Division of the Southern District of Texas Case number 4:16-cv-00452