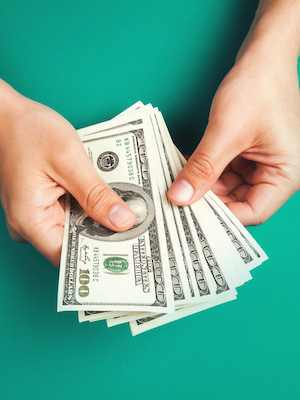 SHERMAN — A former fast-food restaurant employee is suing the owners of Jack in the Box alleging they owe him nearly $800 in unpaid wages.
Mudassar Khan filed suit against RDSL Enterprises LLC, commonly known as Jack in the Box, in the Sherman Division of the Eastern District of Texas on March 3 citing violations of the Fair Labor Standards Act.
Khan claims he agreed to work as a team leader for the defendant at a wage of $10 per hour. The suit states that Khan worked from Aug. 1, 2015 until the end of September 2015. During that time, he allegedly worked approximately 32 hours per week. He claims that Jack in the Box refused to compensate him for approximately 20 hours of training and adjusted his time cards, thereby owing him an additional 10 hours of unpaid overtime. Khan alleges he is owed $795.85 for his wages inclusive of liquidated damages.
Khan is seeking recovery of the unpaid wages, reasonable attorney's fees and any additional remedy the court deems appropriate. Counsel for the plaintiff is James M. Loren of Goldberg & Loren, PA in Dallas.
Sherman Division of the Eastern District of Texas Case number 4:16-cv000155