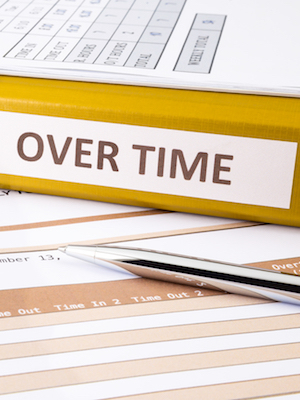 BEAUMONT — A former employee is suing a hotel hospitality company, alleging lack of overtime pay and wrongful termination.
Gail Senegal filed a lawsuit Jan. 21 in the Beaumont Division of the Eastern District of Texas against Combine Hospitality LLC, alleging racial discrimination, unpaid wages and wrongful termination.
According to the complaint, Senegal was not paid any overtime premium of one and one-half her hourly rate of pay for time worked more than 40 hours a week during her employment. The suit says she was subjected to disparate treatment due to her race/color.
The plaintiff alleges the defendant, which owns the Ramada Hotel in Beaumont, failed to fairly compensate Senegal for all her working hours and made various offensive comments bases on plaintiff's race, which resulted in her unlawful termination Oct. 8, 2015.
Senegal seeks compensation for all damages, back pay and front pay, plus interest and unpaid overtime wages, all legal fees and any other relief as the court deems proper. She is represented by attorney Ian Scharfman of The Scharfman Law Firm PLLC in Houston.
Beaumont Division of the Eastern District of Texas Case number 1:16-cv-00019-MAC