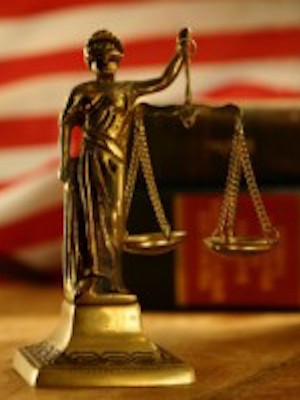 HOUSTON — An employee is suing University of Texas M.D. Anderson Cancer Center, alleging discrimination led to her job loss.
Tina M. Cordova of Houston filed a lawsuit Dec. 15 in U.S. District Court Southern District of Texas against University of Texas, M.D. Anderson Cancer Center Police Department, alleging discrimination, hostile work environment and violation of the Family and Medical Leave Act.
According to the complaint, Cordova a Mexican-American, lost her job as a result of discrimination from her superiors. The plaintiff alleges the defendant created a work environment that treated her unjustly. The suit says Cordova was subjected to bullying from her immediate officers, resulting in the plaintiff's resignation.
Cordova seeks compensation for all damages, an order for the defendant to re-employ the plaintiff with benefits, all legal fess and any relief the court deems proper. She is representing herself.
U.S. District Court Southern District of Texas Case number 4:15-cv-03625