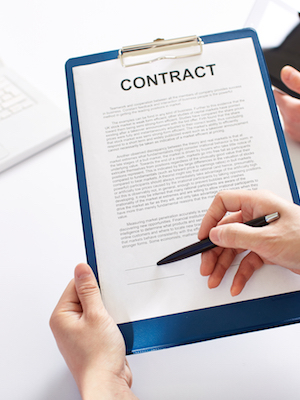 HOUSTON — A Harris County woman is suing a Houston business, alleging breach of contract.
Maria Angeles Garcia filed a lawsuit Dec. 22 in the Houston Division of the Southern District of Texas against UAS International Trip Support LLC, alleging breach of contract.
According to the complaint, between in late 2015, Garcia was offered an executive position by UAS International. A background check was in order prior to hiring, the suit says, and the company received an inaccurate report that plaintiff was involved with legal cases.
The plaintiff says she was able to rectify this issue but when she contacted UAS she was forced to sign an agreement upon hiring that the company cannot promise that it won't retaliate and terminate the plaintiff for asserting her rights under the FCRA.
The plaintiff says UAS International forced her plaintiff to sign the agreement and placed Garcia into a situation she could have avoided for asserting her rights.
Garcia seeks compensation for all damages, an injunction against UAS from terminating the plaintiff for pursuing her rights, all legal fees and any other relief the court deems just. She is represented by attorneys G. Scott Fiddler and Andrew W. Reed of Fiddler & Associates PC in Houston.
Houston Division of the Southern District of Texas Case number 4:15-cv-03690