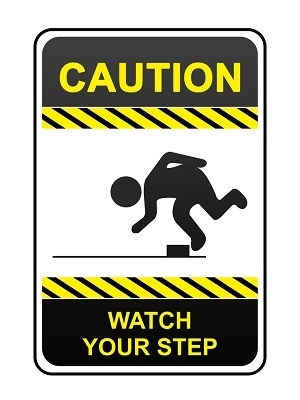 SHERMAN — A Texas woman is suing two apartment business, alleging their negligence resulted in a fall that she said caused injuries.
Stella Yvonne Rorer filed a lawsuit March 17 in the Sherman Division of the Eastern District of Texas against Rowlette Apartments LLC and Nolan Real Estate Services Inc., alleging negligence.
According to the complaint, Roter alleges that on July 6, 2014, she sustained body injuries when she stepped into the uneven surface on the walkway while visiting a tenant at 4101 S. Custer Road, McKinney.
The plaintiff alleges the defendants failed to provide adequate warning about the uneven step on their hallway which caused injuries to plaintiff.
The suit says the plaintiff sustained physical pain and suffering, mental anguish, physical impairment and disfigurement, loss of earning capacity and medical expenses.
Roter seeks damages, legal fees, any other relief the court deems proper and a jury trial. She is represented by attorney John T. Kirtley III Of Ferrer, Poirot and Wansbrough in Dallas.
Sherman Division of the Southern District of Texas Case number 4:16-cv-00181-ALM-CAN