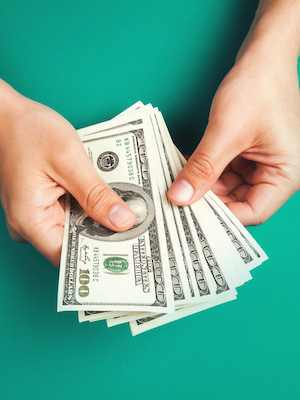 HOUSTON – A Harris County woman alleges her former employer did not pay her overtime.
Darlyn Karstedt filed a complaint on March 24 in the Houston Division of the Southern District of Texas against Hamilton Calder, DDS, PC, doing business as Comfort Dental Excellence, and Jay H. Calder, employer, citing violation of the Fair Labor Standards Act.
According to the complaint, the plaintiff alleges that she worked for more than 40 hours per work week but was not paid for all those extra hours worked. She alleges she also was asked to clock out of breaks that were shorter than 20 minutes and to work through lunch breaks. The plaintiff holds the defendants responsible because the defendants allegedly paid the plaintiff on fixed salary of $20 per hour but failed to pay overtime wages.
The plaintiff seeks the following: a trial by jury, all damages, unpaid wages, interest, all legal fees and any other relief as this court deems just. She is represented by Thomas H. Padgett Jr., Charles L. Scalise and Daniel B. Ross of Ross Law Group in Bellaire.
Houston Division of the Southern District of Texas Case number 4:16-cv-00793