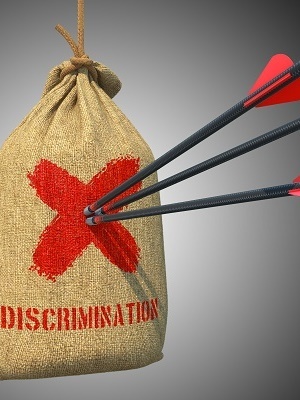 MARSHALL — A former female employee is suing a Texas college, alleging gender and sexual discrimination in her dismissal.
Holly Stambaugh of Longview filed a lawsuit March 30, in the Marshall Division of the Eastern District of Texas against Texas State Technical College alleging discrimination, gender discrimination, retaliation, sexual discrimination, violation of the Family and Medical Leave Act, violation of workers compensation acts and wrongful termination.
According to the complaint, September, 2014 and Feb. 15, 2015, Stambaugh experienced multiple complications during her pregnancy, which caused her to skip work to visit the doctor multiple times. Despite her supervisor reassuring her that she could still keep her job after her pregnancy she was suddenly terminated Feb. 15, 2015, the suit says.
The plaintiff alleges the defendant terminated her employment despite other non- pregnant employees being allowed to use sick leave pool hours and even hired a temp worker to fill in temporarily on occasions for other workers..
Stambaugh seeks trial by jury, back pay, front pay, reinstatement and all damages, all legal fees and any other relief the court deems just.. She is represented by attorney William S. Hommel, Jr. of Hommel Law Firm in Tyler.
Marshall Division of the Eastern District of Texas Case number 2:16-cv-00302-JRG