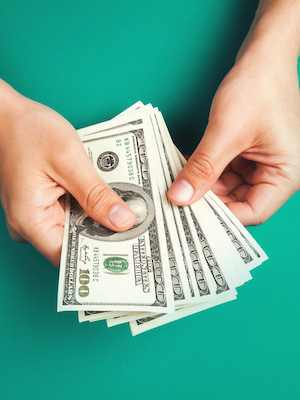 HOUSTON – A Harris County man alleges that he was not paid overtime wages while employed as a driver.
Gabriel Uribe filed a complaint on March 14 in the Houston Division of the Southern District of Texas against Torres Bros. Ready Mix Inc., doing business as TB Prefabricated, Eriberto Torres, Rito I. Torres, Francisco E. Torres and Salvador D. Torres, alleging violation of the Fair Labor Standards Act.
According to the complaint, the plaintiff alleges that he regularly worked for more than 40 hours but did not receive any overtime pay. The plaintiff holds the defendants responsible because the defendants allegedly failed to pay the plaintiff overtime pay at the rate of one-and-one-half times his regular rate of pay, according to the FLSA.
The plaintiff seeks all unpaid overtime compensation, liquidated damages equal to the unpaid wages, interest at the highest rate allowed by the law, all legal fees and any other relief as the court deems just. He is represented by Patricia Haylon and Mark Siurek of Warren & Siurek LLP in Houston.
Houston Division of the Southern District of Texas Case number 4:16-cv-00670