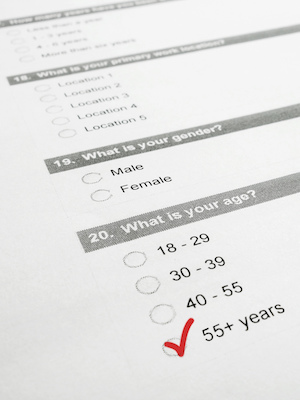 HOUSTON — A former employee is suing an Irving company, alleging violations of discrimination laws.
Nancy Swanson filed a lawsuit March 30 in the Houston Division of the Southern District of Texas against Fluor Enterprises Inc. and Fluor Corporation, alleging they discriminated against the plaintiff because of her age.
According to the complaint, Swanson, who began working for Fluor in 1977, experienced discrimination starting in early 2014 when the defendant shifted all her work to younger male employees despite them being less qualified. The plaintiff alleges Fluor provided false misinterpretations when they terminated her employment Nov. 13, 2014, when she was 66.
Swanson seeks a trial by jury, actual damages including back pay, commissions, bonuses and any other compensation and benefits, reinstatement or front pay, liquidated, compensatory and punitive damages, interest, all legal fees and any other relief the court deems just. She is represented by attorney Nasim Ahmad of Cline Ahmad in Houston.
Houston Division of the Southern District of Texas Case number 4:16-cv-00850