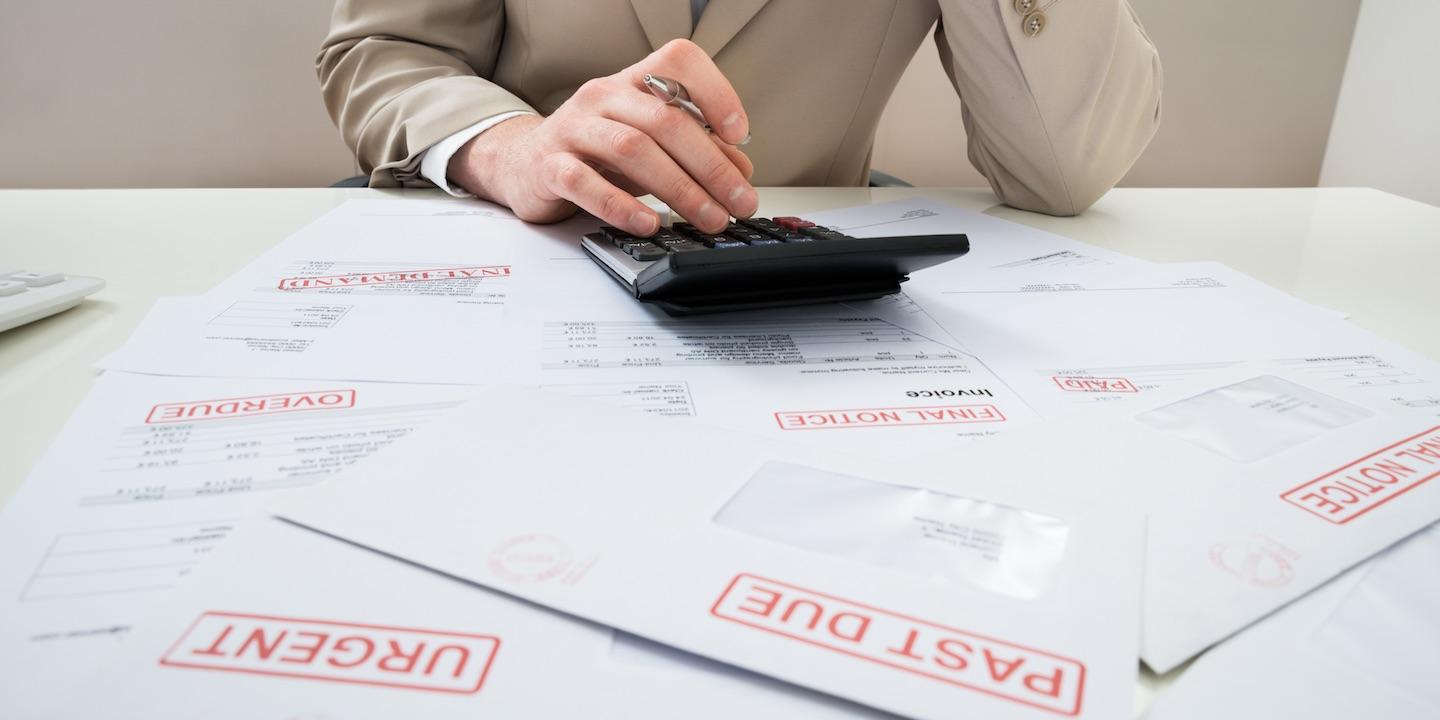 HOUSTON — Eleven employees are suing an energy business, alleging unpaid overtime wages.
Michael Wheeler, Skyler Wubben, Chris Clark, John Cahaylane, Thomas Cox, Josh Demichele, Christopher Edwards, Jesse Gooden, Tim Kincaide, Tony Ladatto and Jerrimy Miller filed a lawsuit May 2 in the Houston Division of the Southern District of Texas against WCW LLC, formerly known as Wildcat Wireline LLC and KLX Energy Services LLC, alleging violation of the Fair Labor Standards Act in failing to fairly compensate employees.
According to the complaint, between 2015 and 2016, the 11 plaintiffs worked as wireless field engineers for more than 40 hours per week but did not receive any overtime pay. The plaintiffs allege the defendants pay their employees a regular wage of 40 hours per week regardless how many hours they work, a violation of FLSA
The plaintiffs seek a trial by jury, all compensation, losses and damages, unpaid wages and overtime wages, liquidated damages, interest, all legal fees and any other relief the court deems just. They are represented by attorney Richard K. Leefe of Leefe, Gibbs, Sullivan and Duprè LLC in Metairie Louisiana.
Houston Division of the Southern District of Texas Case number 4:16-cv-01199