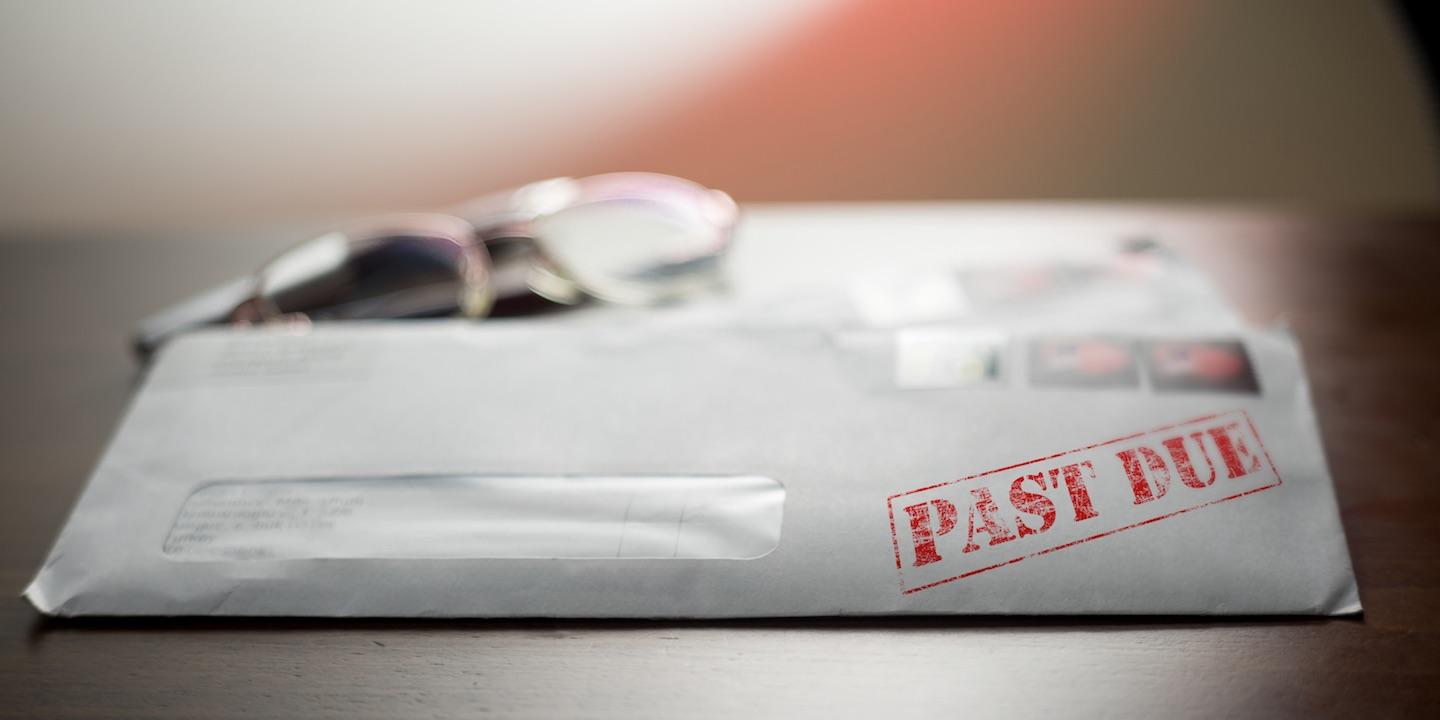 MARSHALL — Six employees are suing an Anderson County health care provider, alleging failure to pay workers overtime.
Veronica Ross, Stephanie Wagner, Lisa Traylor, Crystal Kilwili, Denise Birch and Tara Garrett filed a lawsuit May 5 in the Marshall Division of the Eastern District of Texas against Daybreak Venture LLC and Frankston Healthcare Center LP, alleging violation of the Fair Labor Standards Act in failing to fairly compensate employees.
According to the complaint, the six plaintiffs worked for more than 40 hours per week, including working through the lunch hour, but did not receive any overtime compensation. The plaintiffs allege the defendants failed to pay overtime wages to employees, in violation of the FLSA.
The plaintiffs seek a trial by jury, pay compensation, liquidated damages, injunctive relief, all legal fees and any other relief the court deems just. They are represented by attorney Bob Whitehurst of Tyler.
Marshall Division of the Eastern District of Texas Case number 2:16-cv-00479-JRG