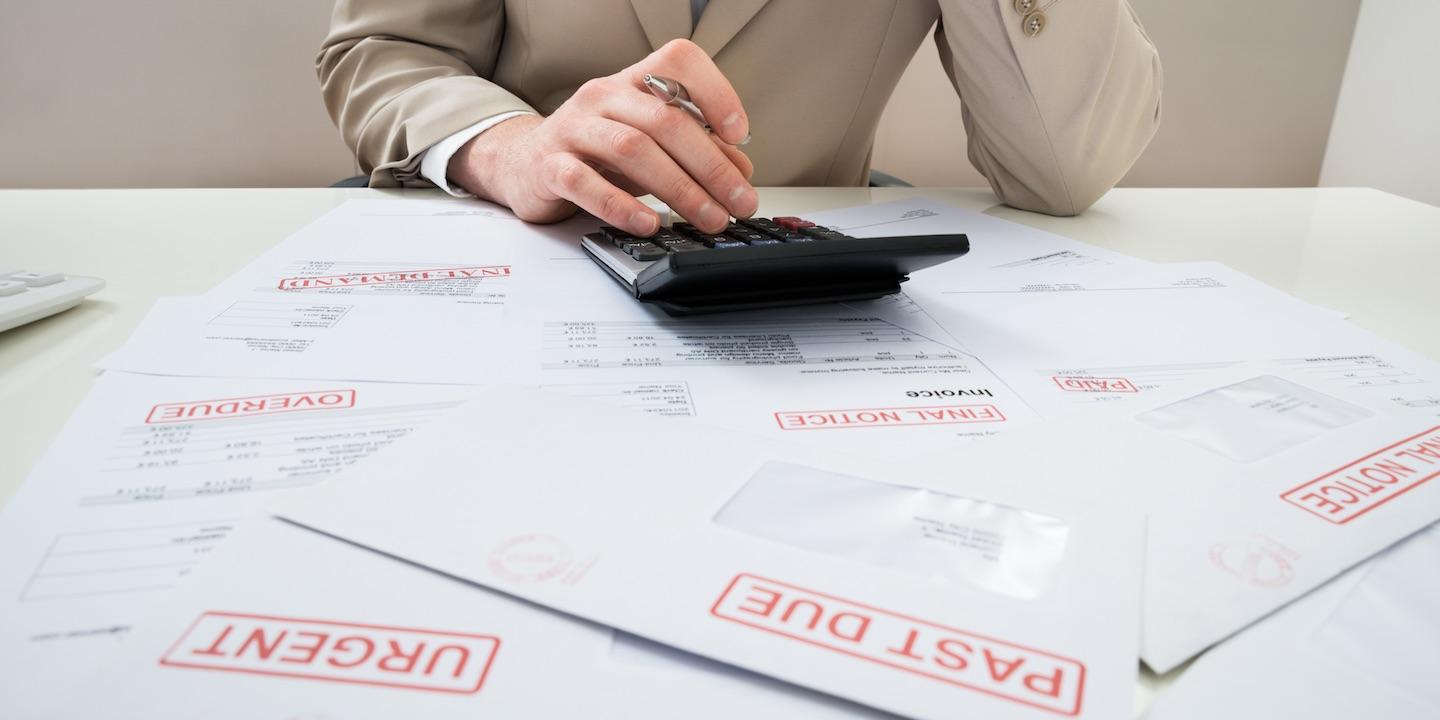 HOUSTON — Two employees are suing an oilfield construction company, alleging failure to pay overtime.
Tracy Craig and Shawn York filed a lawsuit May 26 in the Houston Division of the Southern District of Texas against Atlas Oilfield Construction Company LLC, alleging violation of the Fair Labor Standards Act in failing to fairly compensate employees for their work.
According to the complaint, Craig and York worked for more than 40 hours per week performing manual and technical labor duties without receiving any overtime compensation. The plaintiffs allege Atlas Oilfield paid a fixed day rate regardless of how many hours work Craig and York did on a given day.
Craig and York seek a trial by jury, all unpaid back wages, liquidated damages, all legal fees, interest at the highest rate allowed by the law and any other relief the court deems just. They are represented by attorneys Michael A. Josephson, Lindsay R. Itkin, Andrew W. Dunlap and Jessica M. Bresler of Fibich, Leebron, Copeland, Briggs & Josephson in Houston, and Richard J. (Rex) Burch of Bruckner Burch PLLC in Houston.
Houston Division of the Southern District of Texas Case number 4:16-cv-01477