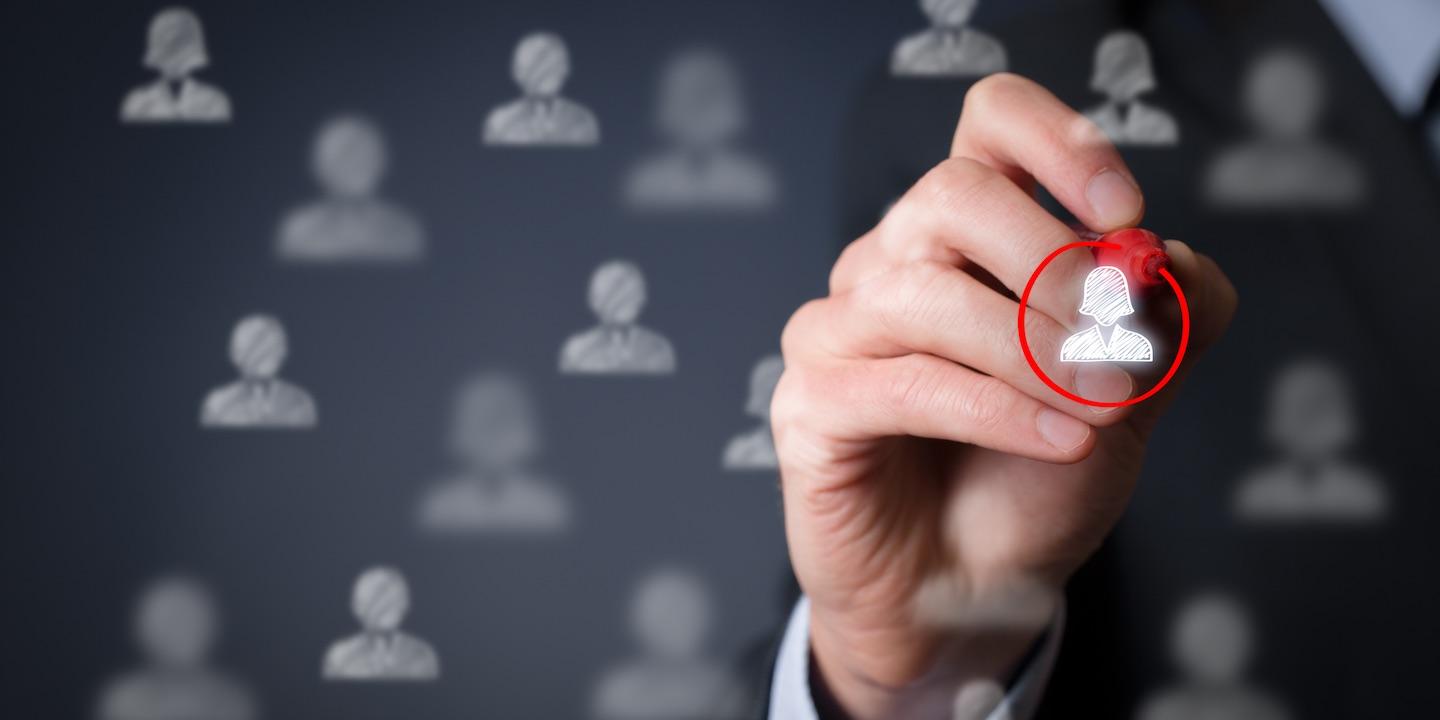 HOUSTON — A Harris County woman is suing Wal-Mart, alleging she was fired due to her disability and gender.
Sahar Siddiqui filed a lawsuit May 26 in the Houston Division of the Southern District of Texas against Sam's East Inc., Wal-Mart Stores Inc., alleging discrimination because of her gender and for being pregnant.
According to the complaint, between early 2015 and Sept. 25, 2015, Siddiqui, was berated by her supervisor at the Sam's East store in Richmond, where she worked as a cashier, when she asked for accommodations during her pregnancy. The plaintiff alleges the defendants refused to provide any accommodation and terminated her Sept. 25, 2015, based on her pregnancy.
Siddiqui seeks a trial by jury, back pay plus interest, front pay, compensatory damages, medical expenses, punitive damages, all legal fees and any other relief the court deems just. She is represented by attorneys John C. Lipps and Bruce A. Coane of Coane and Associates PLLC in Houston.
Houston Division of the Southern District of Texas Case number 4:16-cv-01488