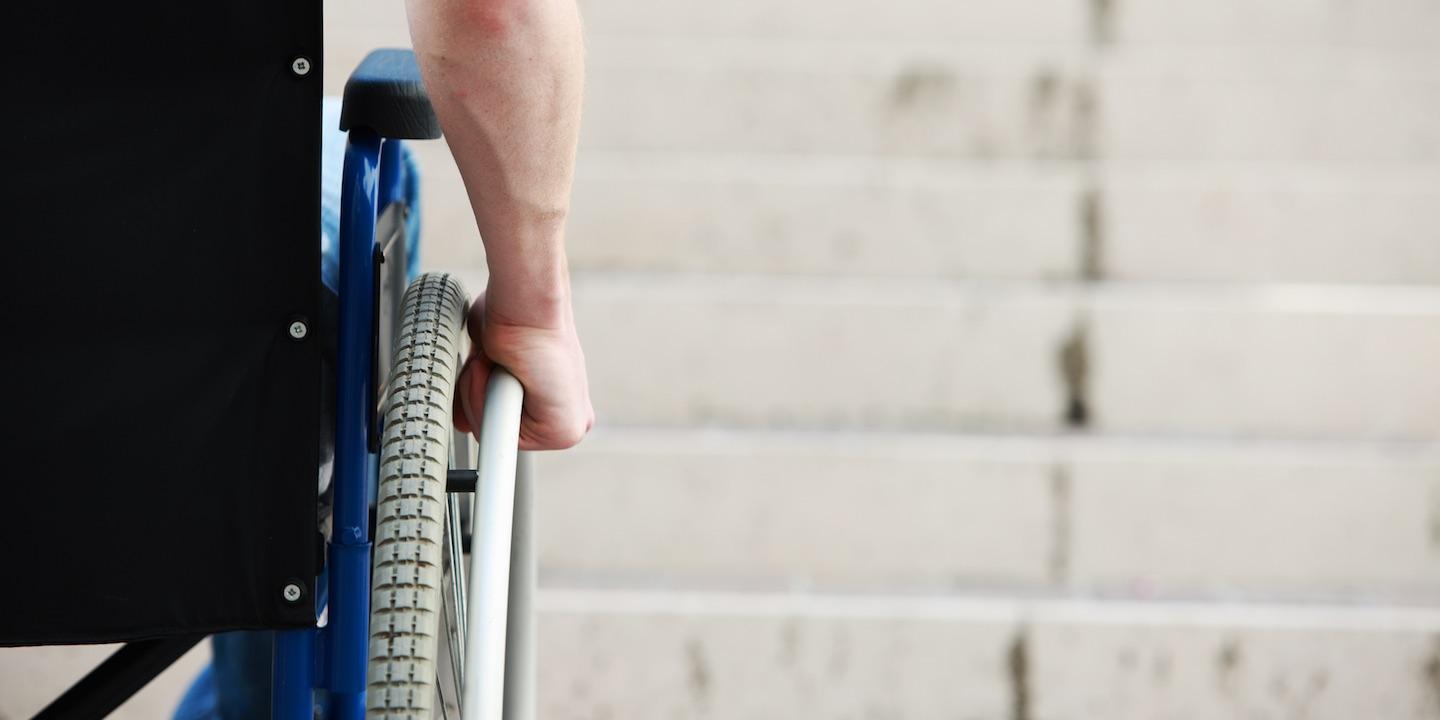 GALVESTON — A Galveston County man is suing Friendswood, alleging the negligence of a city employee caused a traffic crash that injured the plaintiff.
Noe Martinez filed a lawsuit June 16 in Galveston County District Court against the city of Friendswood, alleging the municipality's employee caused injuries to the plaintiff.
According to the complaint, on July 8, 2014, Martinez was injured when a truck driven by a Friendswood city employee caused a chain reaction crash that hit the plaintiff's vehicle. The plaintiff alleges the defendant's employee hit Martinez's truck while he was performing his duties for the city of Friendswood.
The suit says the plaintiff sustained physical pain, mental anguish, disfigurement, impairment and medical expenses.
Martinez seeks a trial by jury, monetary relief between $200,000 and $1 million, interest, all legal fees and any other relief as the court deems just. He is represented by attorney Alex W. Horton of The Krist Law Firm P.C. in Houston.
Galveston County District Court Case number 16-CV-0721