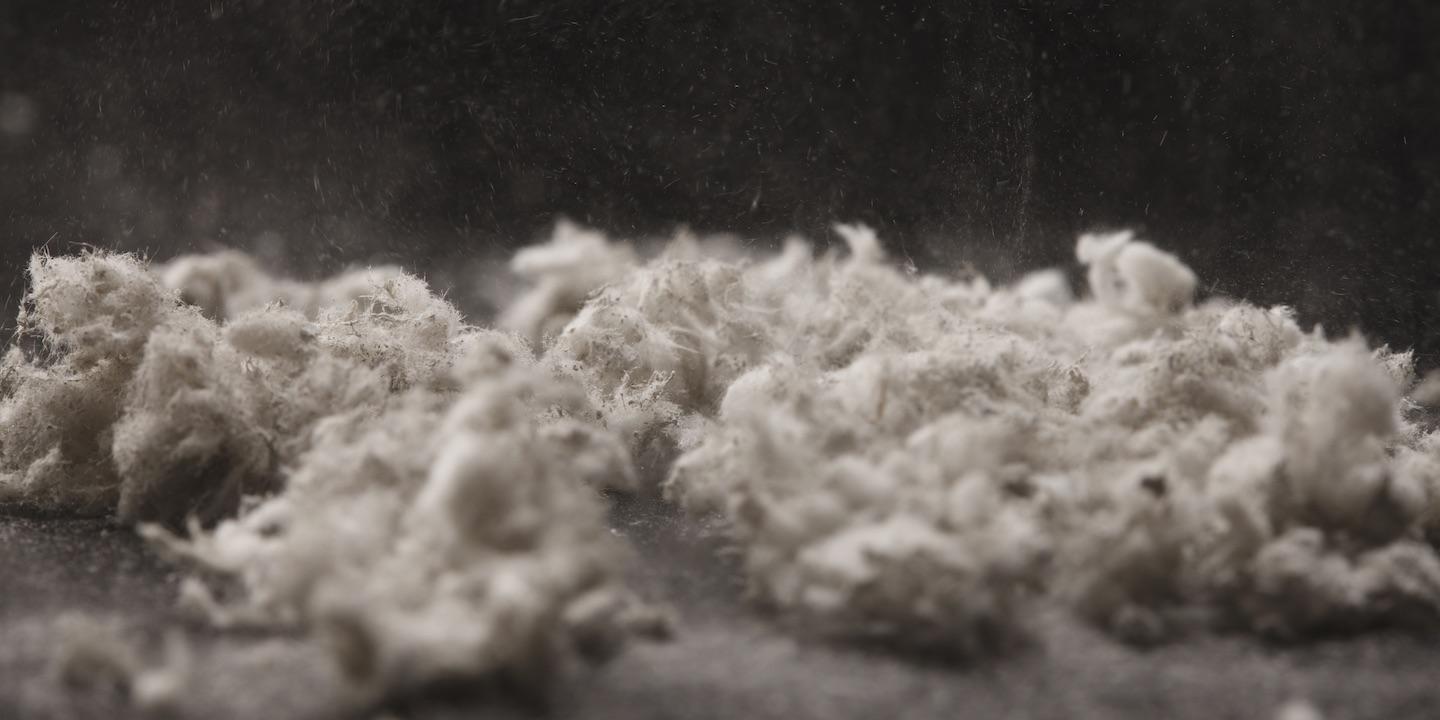 BEAUMONT - A wrongful death lawsuit alleging asbestos exposure has been brought against dozens of corporate defendants.
As executor of the estate of Donald Miller, Donald Miller Jr. filed the suit on July 22 in Jefferson County District Court.
Some of the defendants named in the suit include DuPont, ExxonMobil, Texaco, Chevron, Lyondell, Shell, Owens-Illinois, Garlock and Ametek.
According to the lawsuit, Donald Miller was a brick mason, welder and insulator for various companies operating in Beaumont and was required to work around asbestos.
He suffered from asbestos lung disease, the suit claims.
The plaintiff is suing for exemplary damages.
Houston attorney Mike Martin represents him.
Judge Gary Sanderson, 60th District Court, has been assigned to the case.
Case No. B-198764