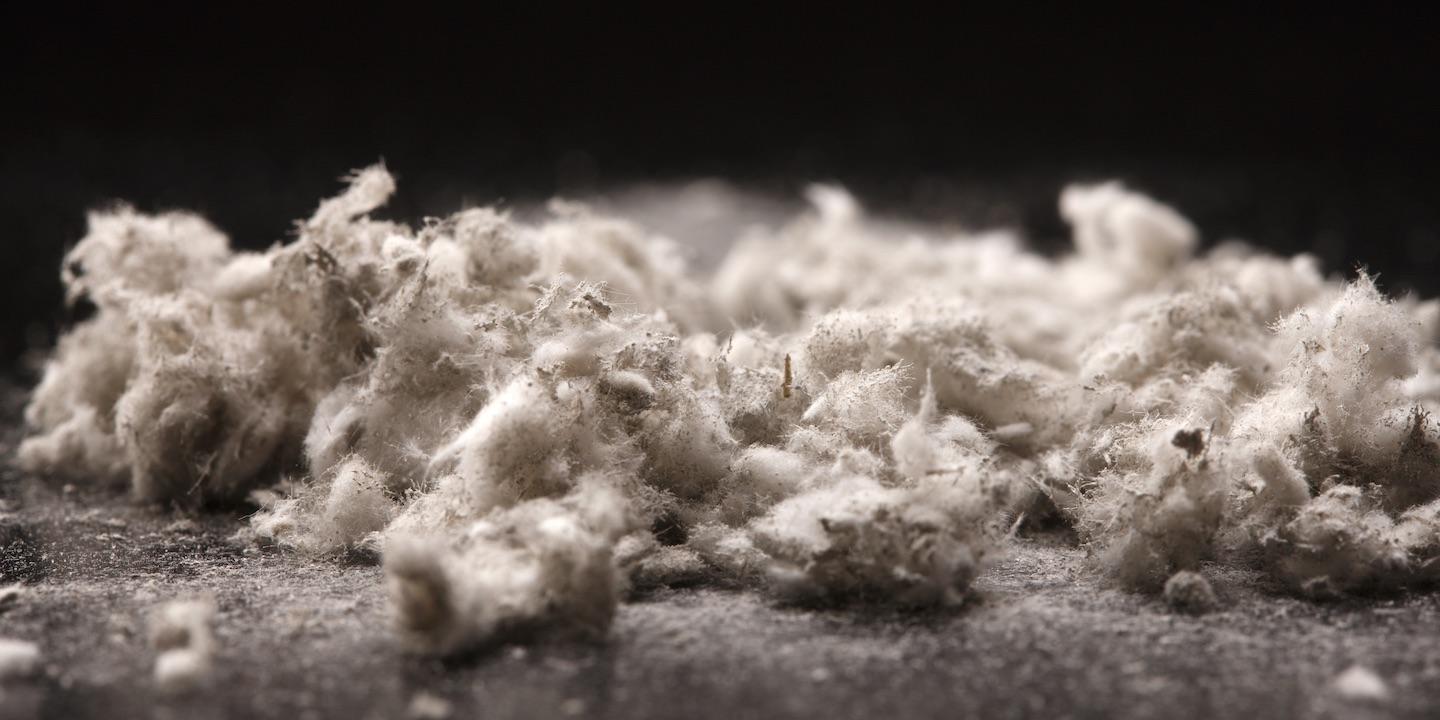 BEAUMONT – A recently filed asbestos suit names 49 companies as defendants.
The case, Joann Jenkins et al v. Afton Pumps et al, was filed July 18 in Jefferson County District Court.
The plaintiffs are acting as wrongful death beneficiaries of Walter Jenkins.
Some of the defendants named in the suit include A.O. Smith, Armstrong Pumps, CBS, Chevron, General Electric, Owens-Illinois, Texaco, Union Carbide, Total Petrochemicals and Zurn Industries.
According to the lawsuit, Jenkins worked with asbestos products while working in various shipyards, steel mills, refineries, paper mills and chemical plants in the U.S.
Inhaling the asbestos dust and fibers resulted in his death, the suit alleges.
He died from asbestos-related ling cancer on Oct. 18, 2014.
From 1956 to 1979, Jenkins worked as a welder and pipe fitter at various plants and refineries, the suit states.
The defendants are accused of negligently manufacturing, selling and using asbestos products.
The plaintiffs are suing for exemplary damages.
They are represented by Casey Harris, attorney for the Houston law firm Bullock, Campbell, Bullock & Harris.
Judge Milton Shuffield, 136th District Court, has been assigned to the case.
Case No. D-198765