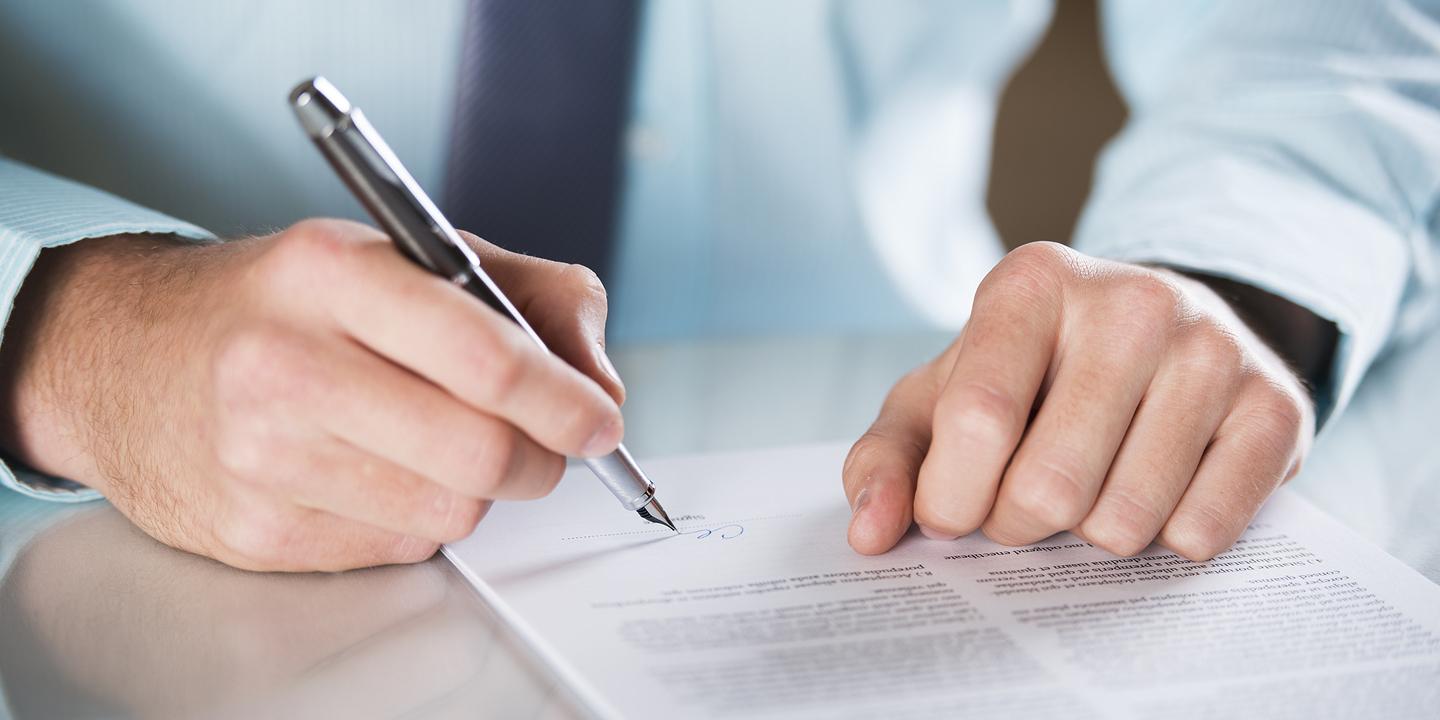 HOUSTON — A British company is suing a Houston business, alleging breach of equipment leases.
Seaco Global Limited filed a lawsuit Sept. 8 in the Houston Division of the Southern District of Texas against Wellsite Delivery Services Inc., alleging the lessee failed to timely comply with its ongoing payment obligations.
According to the complaint, on Oct. 3, 2014, Wellsite entered into four written lease agreement with Cronos Containers LTD as lessor. On Sept. 28, 2015, Cronos assigned to Wellsite all rights as lessor under the subject leases, the lawsuit says.
The suit says Wellsite suffered financial damages for not receiving payment for the leased equipment. The plaintiff alleges Wellsite took possession of and used the leased equipment in its business, failed to make timely payments as required by the leases and failed and refused to re-deliver the leased equipment.
Seaco Global seeks trial by jury, unpaid rent of $92,276.94, plus interest, off-hire repair expenses, attorney fees and all other relief to which the plaintiff is entitled. It is represented by attorneys Sean M. Cichowski and Brian T. Bagley of Akerman LLP in Houston.
Houston Division of the Southern District of Texas Case number 4:16-cv-02721