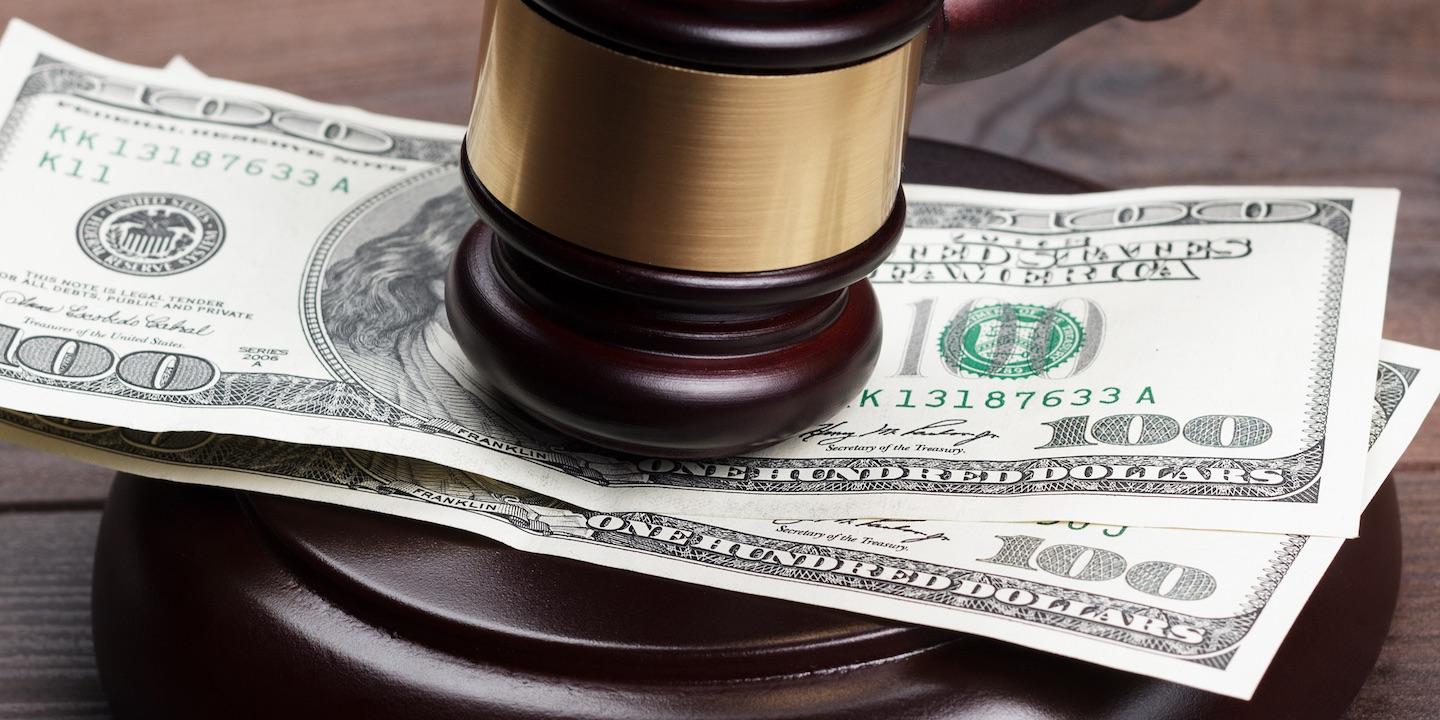 HOUSTON — A Harris County geomembrane lining installer is suing a former employee, alleging tortious interference with a business relationship.
Envirocon Systems Inc. filed a complaint Oct. 25 in Harris County District Court against David McCaslin of Montgomery County, alleging the former employee violated the Texas Uniform Trade Secret Act and the Texas Theft Liability Act.
According to the complaint, as a result of McCaslin's conduct, Envirocon Systems has suffered and will continue to suffer irreparable monetary injury and harm from a loss of profits and business opportunities. The plaintiff alleges McCaslin, prior to his employment with a competitor of Evirocon, emailed to himself and took pictures of the plaintiff's confidential, proprietary and trade secret information with the intent to use this information to benefit himself and his new employer.
Envirocon Systems seeks trial by jury, monetary relief of up to $1 million, plus penalties, attorney fees, court costs and expenses, pre- and post-judgment interest and all other available relief. He is represented by attorneys Charles S. Wuest and J. David Chilek of Currin, Wuerst, Mielke, Paul & Knapp PLLC in Kingwood.
Harris County District Court Case number 2016-73876