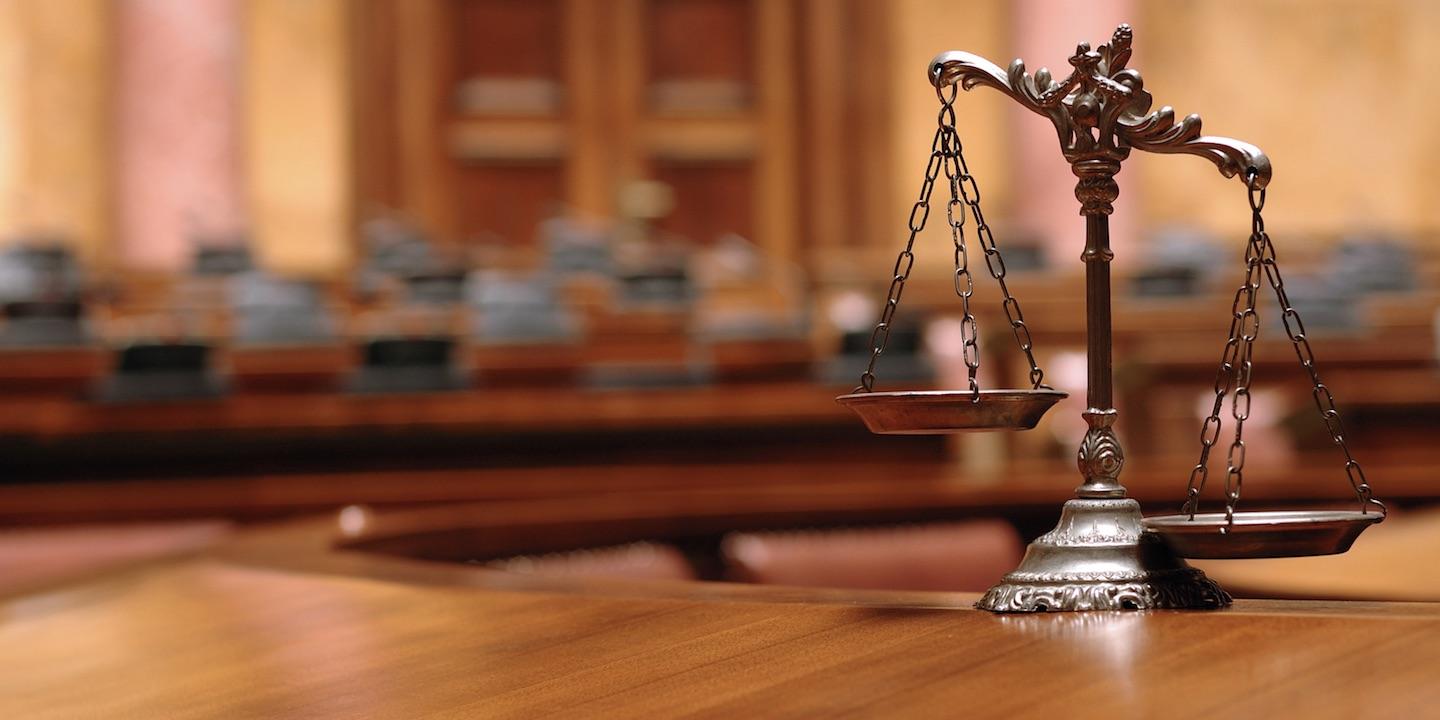 HOUSTON — A Harris County woman is suing a Montana debt collector, alleging abusive debt collection practices.
Amber Cobert, individually and on behalf of all others similarly situated, filed a class action complaint Dec. 13 in the Houston Division of the Southern District of Texas against Stellar Recovery Inc. of Kalispell, Montana, alleging violation of the Texas Debt Collection Practices Act.
According to the complaint, on Dec. 18, 2015, Cobert received a collection letter from Stellar Recovery, attempting to collect an alleged debt and charging a convenience fee. The suit says the defendant's unlawful acts caused Cobert to suffer economic and psychological damages.
The plaintiff alleges Stellar Recovery falsely represented the character, amount and legal status of the debt and attempted to collect an unauthorized fee.
Cobert seeks trial by jury, an order certifying this a class action, actual and statutory damages, attorney fees, expenses and court costs and all other appropriate relief. She is represented by attorneys Walt D. Roper of The Roper Firm PC in Dallas, and by Yitzchak Zelman of Marcus Zelman LLC in Ocean, New Jersey.
Houston Division of the Southern District of Texas Case number 4:16-cv-03651