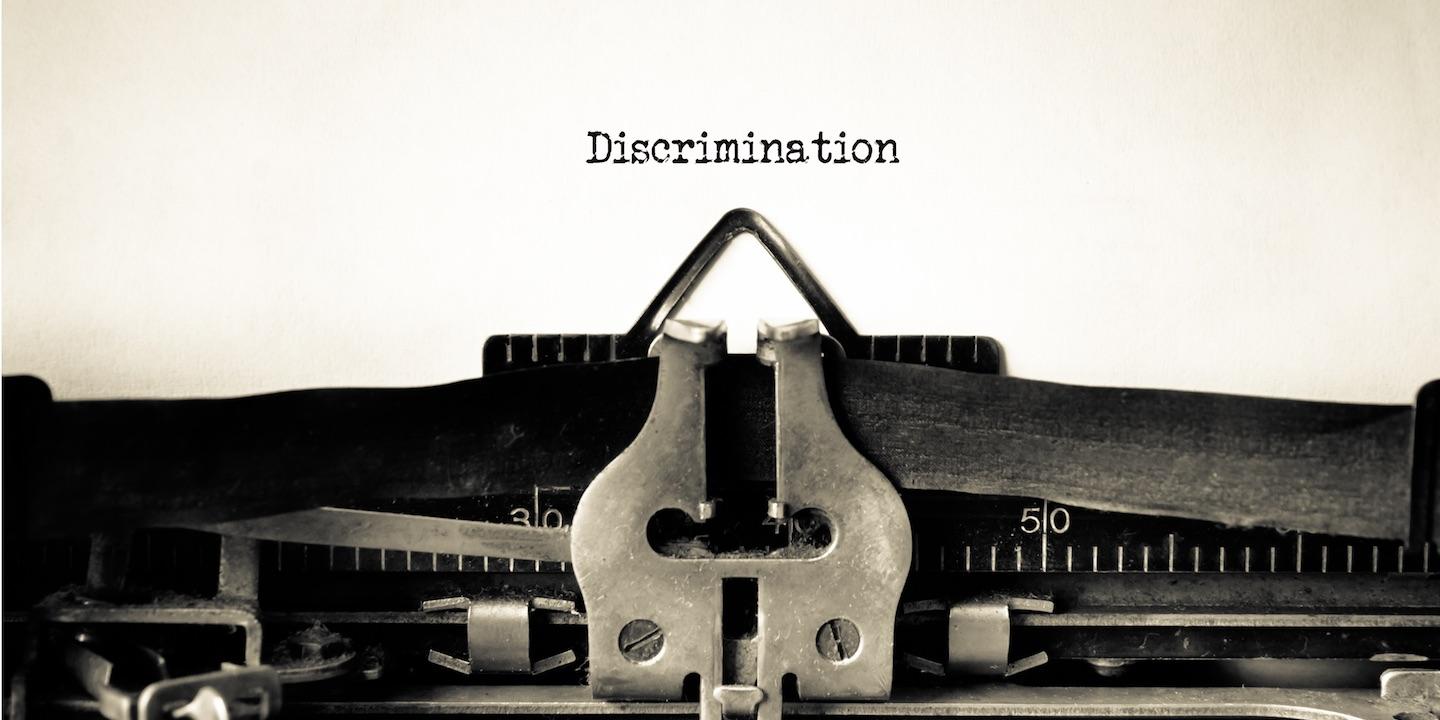 HOUSTON — A Jamaican-American employee from Houston is suing a security business, alleging retaliation and wrongful termination.
Christine Reid filed a lawsuit Dec. 14 in the Houston Division of the Southern District of Texas against American Eagle Protective Services Corporation alleging violation of Title VII of the 1964 Civil Rights Act and the Americans with Disabilities Act.
According to the complaint, on May 25, 2014, Reid, a security agent who began work for American Eagle in November 2012, was terminated from her employment for engaging in protected activity. The plaintiff alleges American Eagle failed to provide reasonable accommodation, subjected her to discrimination and retaliation and terminated her employment because of her national origin and medical condition following major surgery in fall 2013..
Reid seeks trial by jury, damages in an amount within the jurisdictional limits of the court; punitive damages, plus interest, costs of court, attorney fees, reinstatement and all other equitable relief. She is represented by attorneys Alfonso Kennard, Jr. and Ronald E. Dupree of Kennard Richard PC in Houston.
Houston Division of the Southern District of Texas Case number 4:16-cv-03656