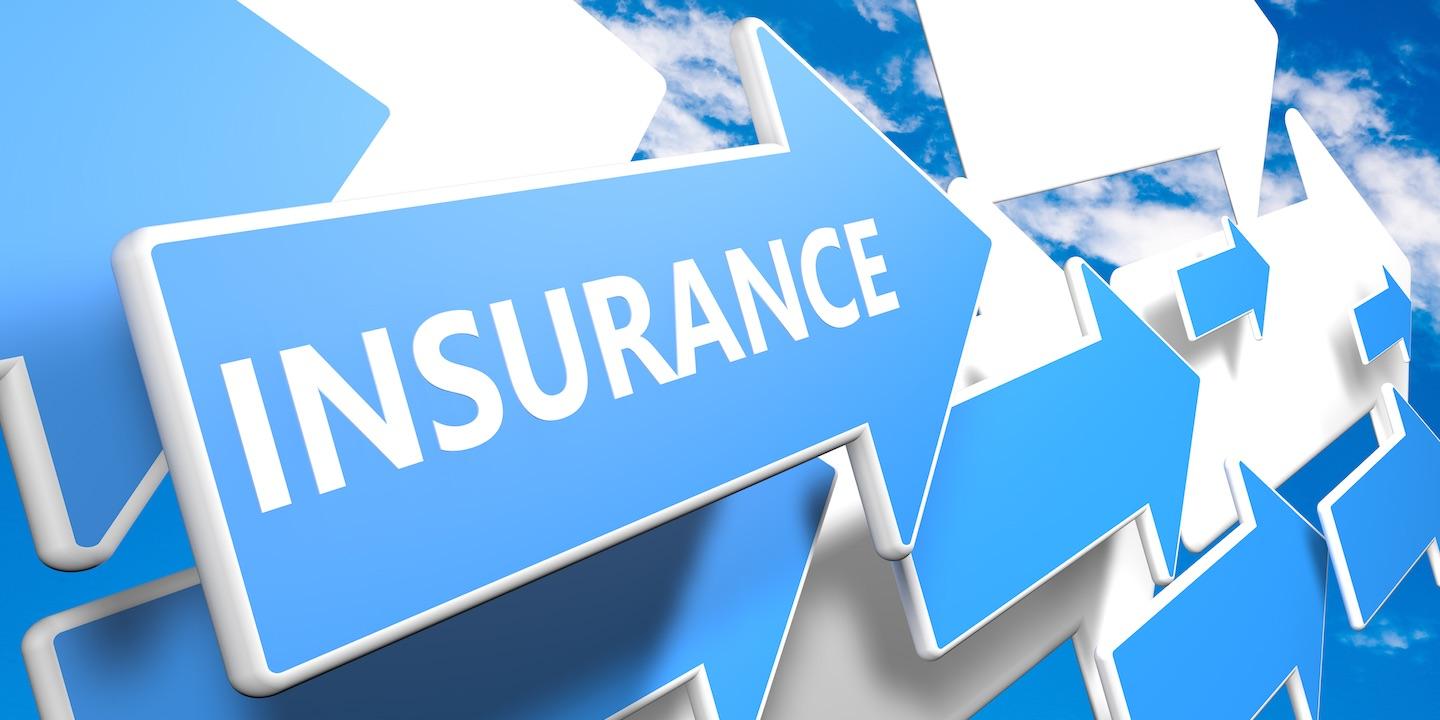 HIDALGO COUNTY – A Mission physician recently hit an area lawyer with a barratry lawsuit, accusing the hail attorney of obtaining a contingency fee agreement through soliciting contractors – contractors who allegedly left the doctor's commercial property in shambles once the money ran dry.
Dr. Harold Pean, the majority shareholder of MMP Development, filed suit against attorney Jose Luis Flores, along with contractors Luis and Carlos Munoz, Jose Moli and their businesses, MC Construction and Jaminco LLC, on Feb. 2 in Hidalgo County District Court.
The six-county complaint accuses the defendants of barratry, fraud, deceptive trade practices, breach of contract, negligence and civil conspiracy.
Specifically, the suit alleges Flores, an attorney motivated by pecuniary gain, illegally solicited Pean as a client at his place of business following a hailstorm for a case "that required very little work," employing the defendant contractors as his agents.
"This lawsuit is typical of the abuses and illegal conduct we are seeing in commercial hail matters as well," said Steve Badger, an insurance litigator with Zelle LLP. "Illegal barratry is not limited to only homeowners claims -- commercial building owners are also being solicited by contractors and public adjusters to file hail claims and refer matters to attorneys.
"Also very troubling about this matter is that the lawyer engagement was signed before the claim was even filed and that the lawyer collected a fee on the undisputed insurance claim proceeds."
Badger says he and his attorneys are seeing an increasing number of insurance claims being first reported by attorneys.
"Obviously, once the lawyer takes a 30-40 percent contingency fee the building owner is left with inadequate insurance proceeds to repair the claimed damage," Badger said. "And that's exactly what happened in this matter as the roofing contractor did not have enough money to complete the work.
"That's a disturbing trend."
Sadly, the Texas consumer advocate groups continue to turn a blind-eye to all of this improper conduct occurring in Texas hail claims," Badger says.
"Every single day I get a phone call from a building owner who has been ripped off by a contractor or some other crook who has injected himself into the insurance claims process for his own financial gain," he added.
"Perhaps its time for the consumer advocate groups to look beyond their 'blame the insurance company' mantra and actually do something to protect Texas building owners from all of this improper conduct."
The lawsuit
Pean's company, MMP Development, owns a commercial building in Mission, which houses several medical offices, including the medical practice of Pean.
On March 26, 2015, a hailstorm hit. Shortly afterwards, defendants Jose Moli and
Luis Munoz appeared at Pean's office, unsolicited, and offered their services, telling the doctor that MMP's building and roof had suffered hail damage and that they could repair the damage at no cost to him and have the insurance deductible waived.
"Moli and Munoz also told Dr. Pean that it would be necessary for him to retain an attorney to represent him and MMP in connection with the insurance claim, and told him to retain Jose Luis Flores as that attorney," the suit states.
"Moli and Munoz presented Dr. Pean with a one page Attorneys' Contingency Fee Contract & Power of Attorney from Flores' office, which gave Flores a 35 percent interest of any gross recovery … Dr. Pean executed this agreement on May 7, 2015, without ever having met or spoken to Flores, or anyone from Flores' office."
On May 7, 2015, Flores opened up a claim with MMP's insurer, Liberty Mutual. Liberty sent an adjuster to investigate and assess the damages. Flores hired Munoz to act as a public adjuster and negotiate the claim with Liberty on behalf of MMP.
Munoz conducted his own investigation and assessment of the damages, prepared a report of those damages, met with Liberty's adjuster during his inspection of the building, and negotiated and eventually reached an agreement with Liberty's adjuster regarding the damages to the exterior of the building.
"All of this was done by Munoz despite the fact that he was not licensed as a public insurance adjuster in the State of Texas," the suit states.
Liberty approved the claim for exterior damages in the amount of $420,524.25. Sometimes in July 2015, after the insurance claim was approved, Moli and Munoz presented Pean with a two page "Construction Contract," whereby they and their entities, Jaminco for Moli and MC Construction for Munoz, would provide construction services to repair the building in exchange for the insurance claim proceeds.
The construction contract incorporated the adjuster's report from Liberty, which itemized the work and cost. However, the contract failed to account for the $74,860 deductible MMP had to pay, as well as the 35 percent in attorney's fees that MMP had to pay Flores out of the insurance proceeds.
Work was done on the roof, but Moli, Munoz, and Solis Munoz (Munoz's son) eventually stopped because of a shortage of funds, allegedly leaving MMP with an incomplete repair job.
"The work that they did complete on the building and the roof was defective and of poor quality, and did not comply with the terms of the Construction Contract and the incorporated adjuster's report," the suit states.
"In addition, portions of the roof which were supposed to be repaired were left untouched, and were not repaired as had been agreed. Inferior and different products altogether were used on the project by (the defendant contractors) to increase their profit margin to the detriment of MMP and Pean."
The defendant contractors even allegedly submitted invoices to MMP and Liberty for goods and services that had not been provided or completed.
"This was done to elicit payment of the insurance proceeds by Liberty and MMP," the suit states. "In addition, (the contractors) failed to pay an HVAC subcontractor … causing a mechanic's lien to be filed on MMP's building in the amount of $28,800.00."
To date, Flores has been paid approximately $94,000 in attorney's fees. Moli,
Munoz, and Solis Munoz have been paid approximately $171,000.
"They have refused to complete the repair project unless and until MMP pays them additional money," the suit states. "The failure of these Defendants to complete the project has resulted in Liberty withholding approximately $62,000.00 in recoverable depreciation which should have been paid to MMP as part of the insurance claim."
Pean seeks damages in excess of $100,000 and is requesting that he be awarded attorney's fees and court costs.
He is represented by Christopher Funk, attorney for the McAllen law firm Taylor & Funk.
Case No. C-0530-17-H