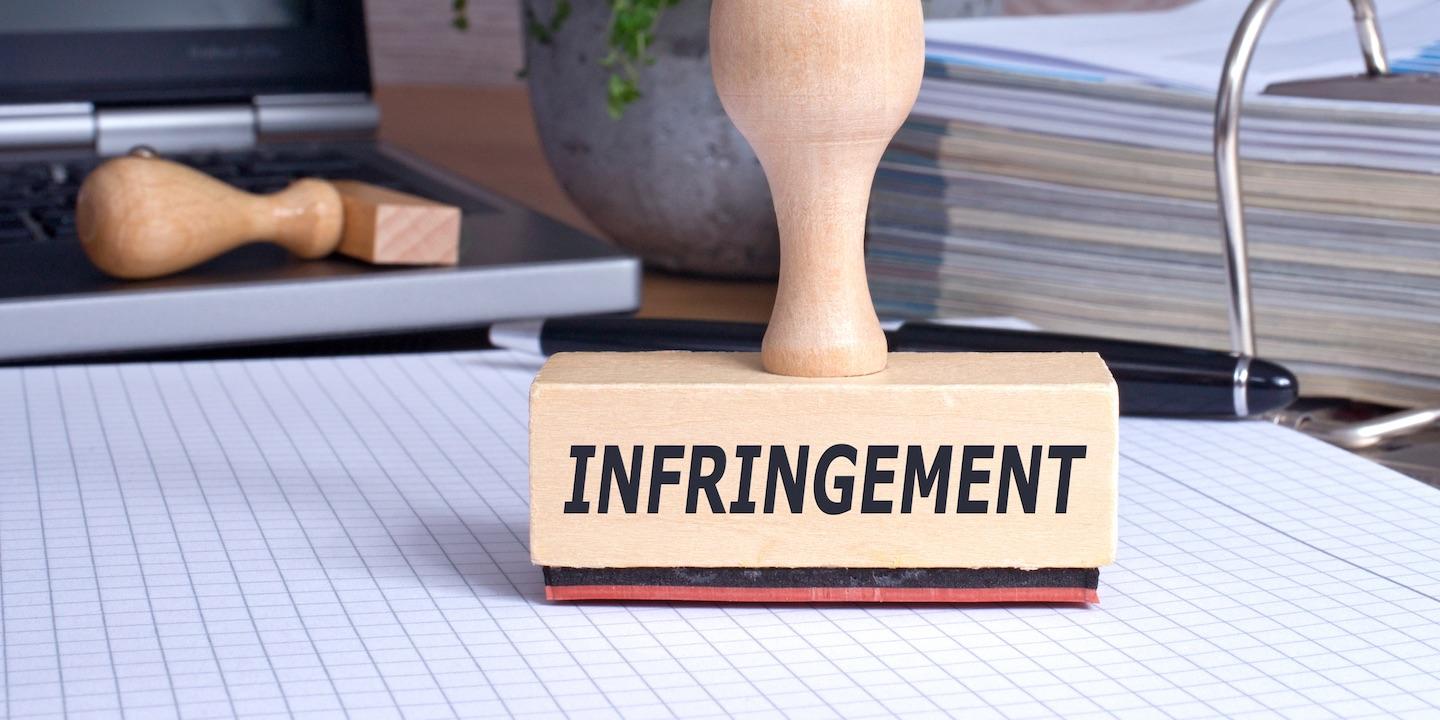 MARSHALL – Motorola Mobility LLC has been ordered to pay $9 million after losing a patent infringement case.
The lawsuit was filed by Saint Lawrence Communications, which is a patent licensing company based in Plano, who said it was pleased with the outcome.
"St. Lawrence was thrilled that the jury confirmed what we have known all along: that St. Lawrence has world-class patents that form the heart of the standard that brought high-definition voice to life in cellphone communications," lead attorney for the company Demetrios Anaipakos told The Record in an email. "We were very pleased with the verdict, but we think it simply underscores the strength and importance of this patent portfolio."
The federal jury case took about a week to decide. As a result of its deliberation, it concluded that Motorola had infringed on five patents held by Saint Lawrence Communications. The patents all related to HD Voice technology.
The patent numbers that the jury ruled Motorola had infringed on were 6,795,805; 6,807,524; 7,151,802; 7,260,521 and 7,191,123.
The patents covered adaptive multi-rate-wideband technology that was worked on by VoiceAge, according to court documents.
"VoiceAge is widely recognized as the world's leader in developing cutting-edge technologies for wideband, low bit rate speech and audio compression," the complaint filed by Saint Lawrence Communications stated. "MR-WB is a wideband speech coding standard which, among other features, provides significantly improved speech quality at a wider speech bandwidth when compared to narrowband speech coding."
Saint Lawrence has filed complaints against several communications companies regarding the technology. Injunctive relief has been granted in one of the cases in Germany.
Anaipakos wrote in his email that they felt most companies have "done the responsible, accountable thing and has taken a license to these patents.
"There are some notable exceptions, but we think that those companies will either license this technology on FRAND terms or find themselves in front of a jury struggling to defend their behavior, just as Motorola did."
He also stated that they were not concerned about a possible appeal from Motorola.
"The court and the jury were extraordinarily careful and thoughtful in their approach to this case, so we believe an appeal will go nowhere. But we have no doubts that Motorola will try anyway."