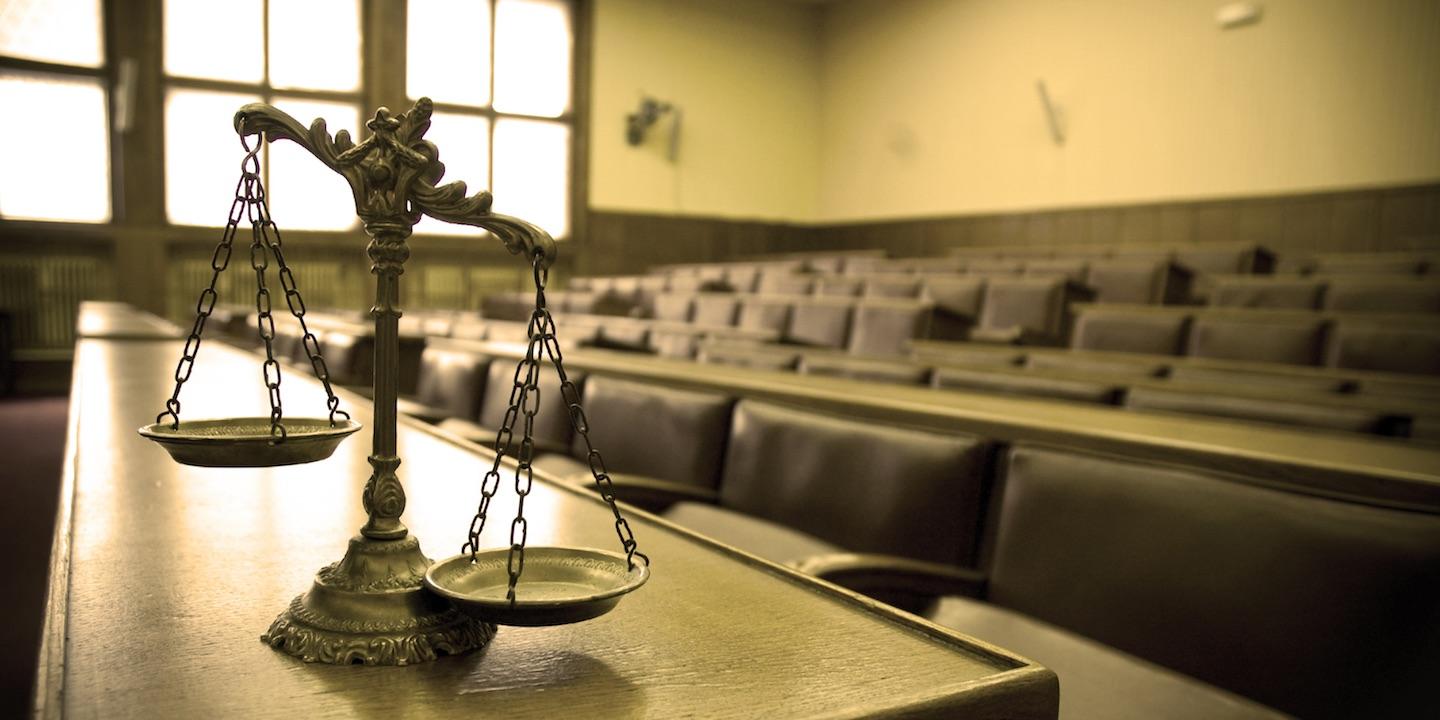 Two weeks ago, we opined, only half-jokingly, that one of the biggest differences between conservatives and liberals – and between Republicans and Democrats – is that the former look for things that are broken, so they can fix them, and the latter do the opposite.
But that's not the only difference.
Another peculiar thing about liberals (and Democrats) is that they interpret every victory they achieve as a permanent, unassailable, never-to-be-reversed triumph, and every defeat as merely a temporary setback.
Which explains their ongoing opposition to our state's popular and effective $250,000 cap on medical malpractice awards. They've been fighting it ever since the legislature first passed it in 2003, trying to get it overturned or raised substantially.
They say they're fighting on behalf of the victims of malpractice – the price of whose emotional trauma has not kept up with inflation – but it's pretty obvious that the main goal is to advance the interests of the trial attorneys who often dedicate portions of their settlement fees to the election of Democratic legislators.
"This is an issue of fundamental fairness,"state Rep. Gene Wu, a Democratic attorney from Houston, insisted when he introduced a bill late last year to provide for annual adjustments in the cap, allegedly to compensate for inflation.
Jon Opelt of the Texas Alliance for Patient Access agrees that it's a matter of fairness, and that's why he opposes Wu's bill and any hike in the cap.
"The filing of weak or dubious claims will increase," he warns. "So, too, will defensive medicine as doctors, nurses, clinics, hospitals, and nursing homes try to protect themselves from lawsuits. Increasing the cap will result in higher healthcare costs, fewer physicians per capita … and will steadily undo the benefits of reform."
No matter what the Democrats may think, the cap needs to be here to stay.