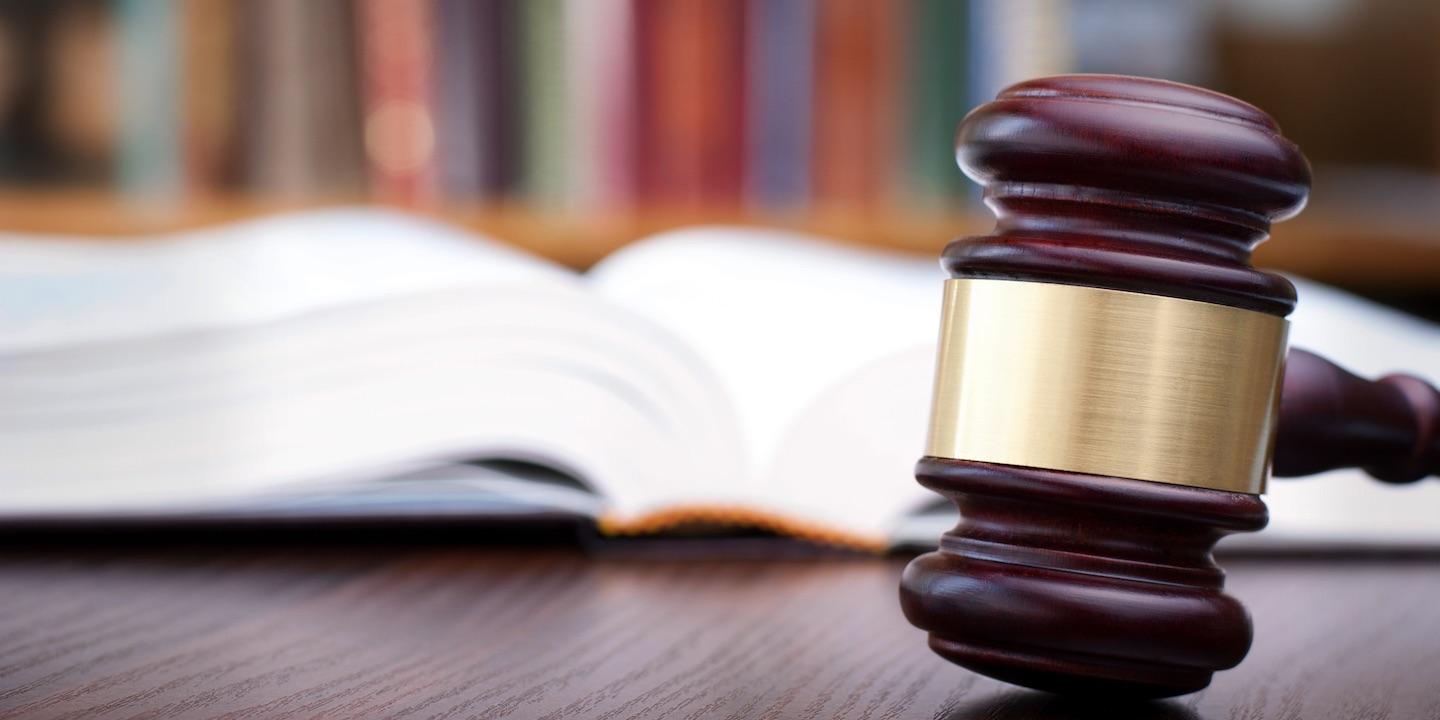 AUSTIN – Hailing a complete victory, Attorney General Ken Paxton has voluntarily dismissed a lawsuit brought by Texas and 11 other states against the Obama-era Stream Protection Rule.
Congress and the Trump administration recently disapproved and repealed the rule. The rule stripped states of their regulatory authority granted by the Surface Mining Control and Reclamation Act of 1977.

Paxton
Although the Stream Protection Rule was repealed in February, the multi-state coalition refused to dismiss its lawsuit until the Department of Interior confirmed in writing that every vestige of the rule was formally eliminated.
The confirmation was finally provided on April 13. The notice of voluntary dismissal was filed May 1.
"Fighting federal overreach and protecting Texas sovereignty is a cornerstone of my office," Paxton said. "We are grateful to solidify yet another victory for Texans. We will continue to fight rules that trample state sovereignty and displace hardworking men and women."
The repeal of the Stream Protection Rule – which was issued during the final days of the Obama administration – is expected to protect one-third of all coal industry jobs.
Paxton says the nullification of the rule restores states to their proper role as the regulators of mining activities.
The federal agency adopted the revised rule without the participation of the states and requires the implementation of regulations governing a stream buffer zone, re-vegetation, restoration, fish and wildlife protections, and water quality standards.
The suit was filed Jan. 17 in the U.S. Court for the District of Columbia and also named the U.S. Department of the Interior as a defendant.
Paxton argued that by imposing a mandatory, one-size-fits-all rule regarding coal mining, the rule goes against states' sovereign rights allowed by the Surface Mining Control and Reclamation Act.
The act recognizes the individual needs states have when ensuring the public and environment are protected from adverse effects of surface coal mining operations.
Texas was joined by Alabama, Alaska, Arkansas, Colorado, Indiana, Kentucky, Missouri, Montana, Ohio, Utah, West Virginia and Wyoming.