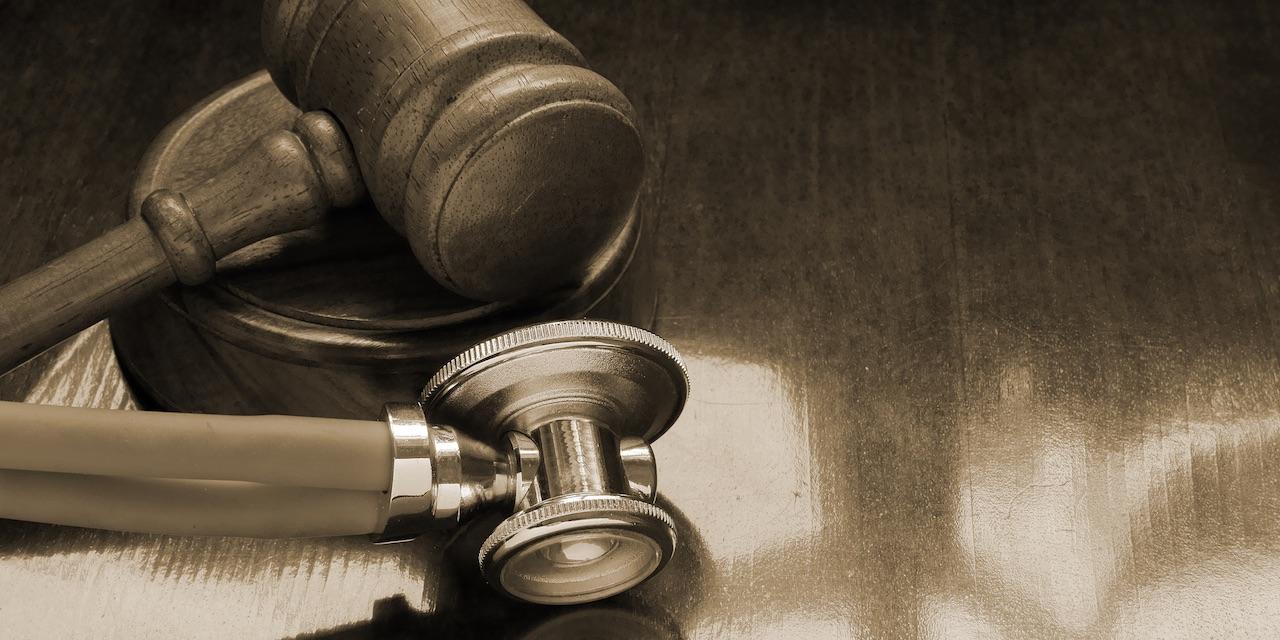 BEAUMONT — A Grand Prairie mother is suing Port Arthur medical care providers, alleging medical negligence led to brain damage for her newborn son.
Patricia Grinolds, as parent of Michael Weaver, a minor, filed a complaint May 17 in Jefferson County District Court against IASIS Healthcare Corporation doing business as Medical Center of Southeast Texas, Serrano OBGyn Associates and Dr. Christopher W. Serrano, alleging they failed to timely and appropriately react to her and her newborn son's medical condition.
According to the complaint, on Aug. 16, 2007, Weaver suffered permanent neurological injury as a result of the brain damage he sustained during his labor and delivery at the Medical Center of Southeast Texas. The plaintiff alleges the defendants failed to recognize the dangers of medications administered during labor and failed to timely deliver the baby.
Grinolds seeks trial by jury, monetary relief of more than $1 million, plus interest, costs of court and all other just relief. She is represented by attorneys Malachi Daws and Judson Daws of The Daws Law Firm in Beaumont.
Jefferson County District Court case number B-200054