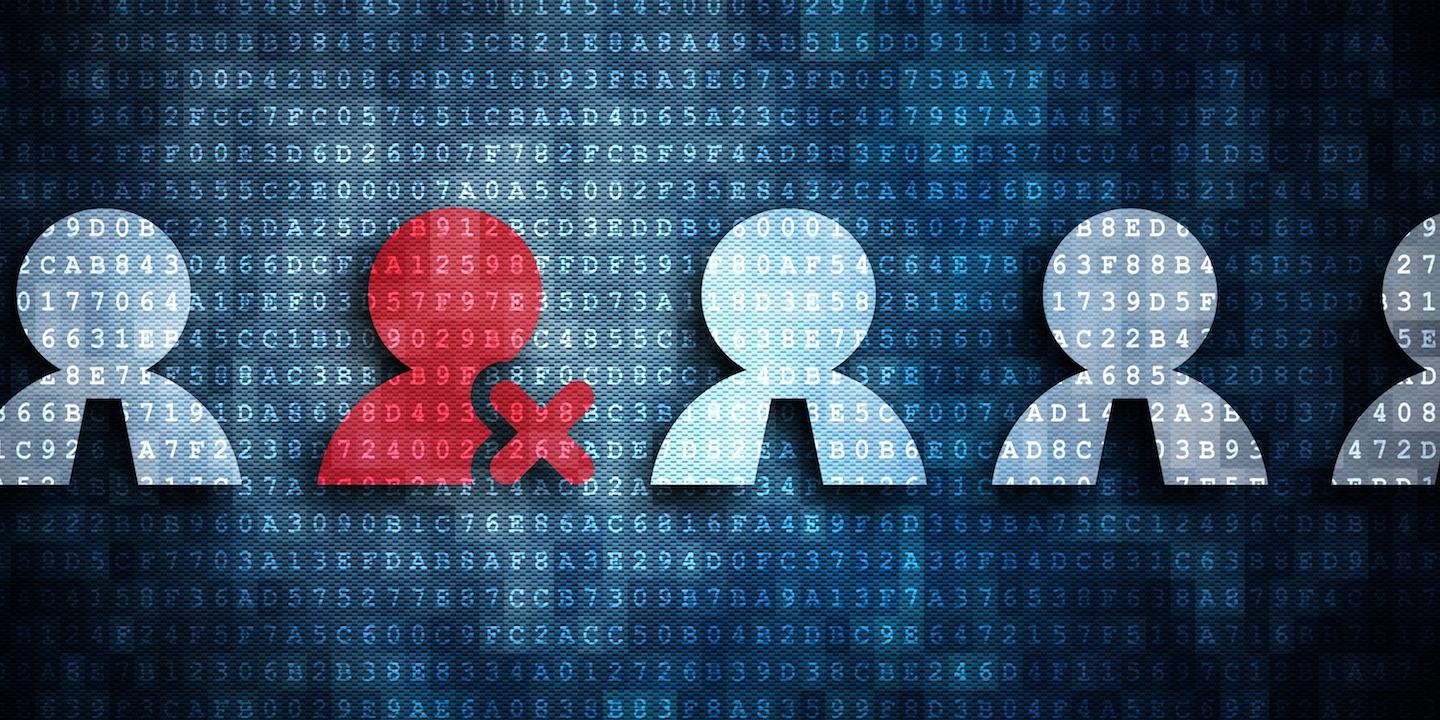 GALVESTON – A Montgomery man alleges his Rosharon employers discriminated against him because of his disability.
Jeremy W. Foley filed a complaint on June 22 in the Galveston Division of the Southern District of Texas against RPM Services Inc. and Multi-Stream Processing Inc. alleging that they violated the Americans with Disabilities Act.
According to the complaint, the plaintiff served in the U.S. Marine Corp and injured his back during his service. The suit states he had back surgery in April 2016 and had limitations because of it.
The suit states Foley owned his own company that was later acquired by Multi-Stream and once the process was completed, changed his job description to one that exceeded his physical limitations. In September 2016, he alleges he submitted a note from his physicians and requested accommodation of his disabilities. The suit states he was terminated on Oct. 28, 2016.
The plaintiff holds RPM Services Inc. and Multi-Stream Processing Inc. responsible because the defendants allegedly failed to accommodate plaintiff's physical disabilities and included tasks to his responsibilities that they knew he could not perform.
The plaintiff requests a trial by jury and seeks compensatory and punitive damages, costs and attorney's fees and such other relief to which he is justly entitled. He is represented by M. Kevin Powers of Porter & Powers PLLC in Houston.
Galveston Division of the Southern District of Texas case number 3:17-cv-00200