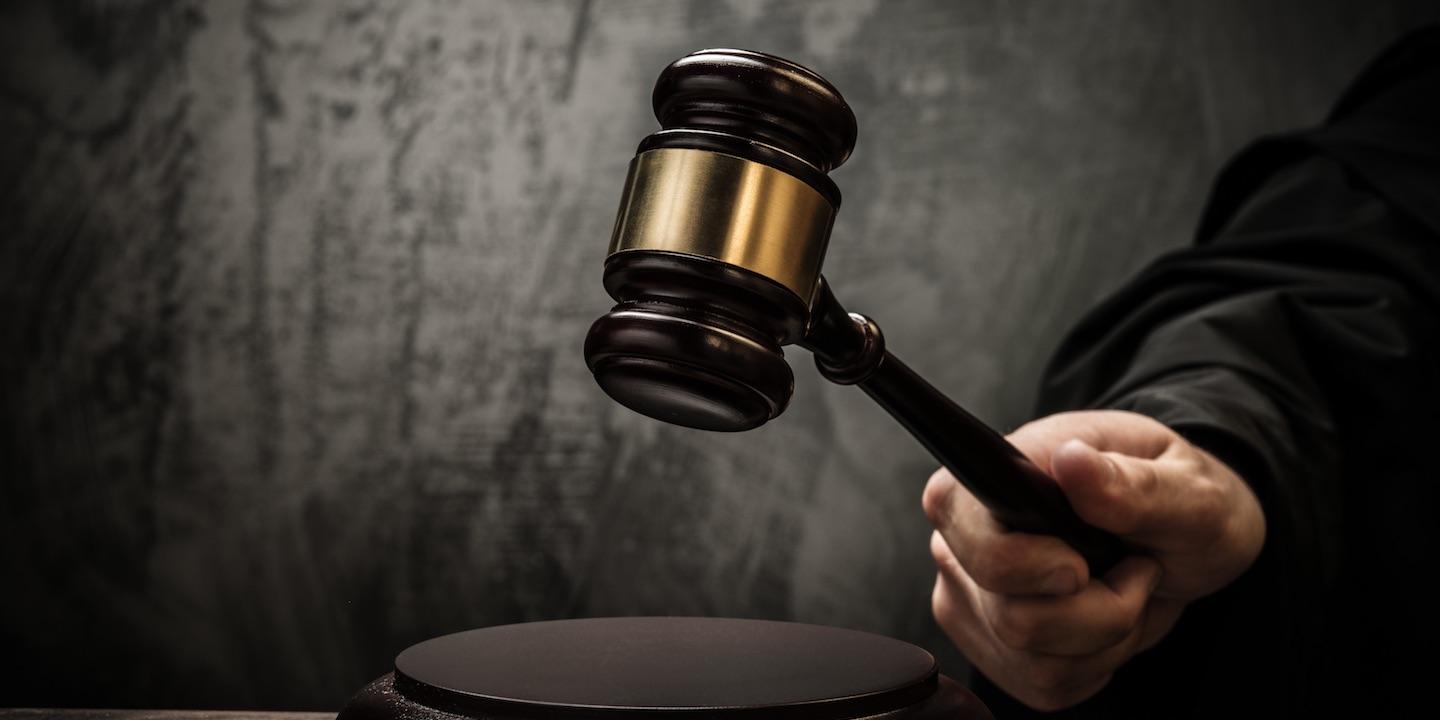 HOUSTON — Two Houston property owners are suing residential contractors, alleging breach of a builder limited warranty.
Jeffrey Tu and Stephanie Lu filed a complaint June 23 in Harris County District Court against RWH Homebuilders LP and RWH Builders LLC, alleging they failed to construct the plaintiffs' residence in a good and workmanlike manner.
According to the complaint, Tu and Lu suffered extensive water damage to the property they purchased from the defendants at 5417 Hidalgo St. The plaintiffs say the gave the defendants an opportunity to make an offer to settle the issues or repair the damages. However, the suit says, the defendants refused to make a reasonable offer of settlement because the warranties no longer applied and they have no obligations to repair the construction defect.
The plaintiffs seek trial by jury, monetary relief between $200,000 and $1 million, compensatory damages, plus interest, attorney fees, costs and expenses and all other legal and equitable relief. They are represented by attorneys Millard A. Johnson, Sara M. Keith and Stacy L Fisher of Johnson, DeLuca Kurisky & Gould in Houston.
Harris County District Court case number 2017-41855