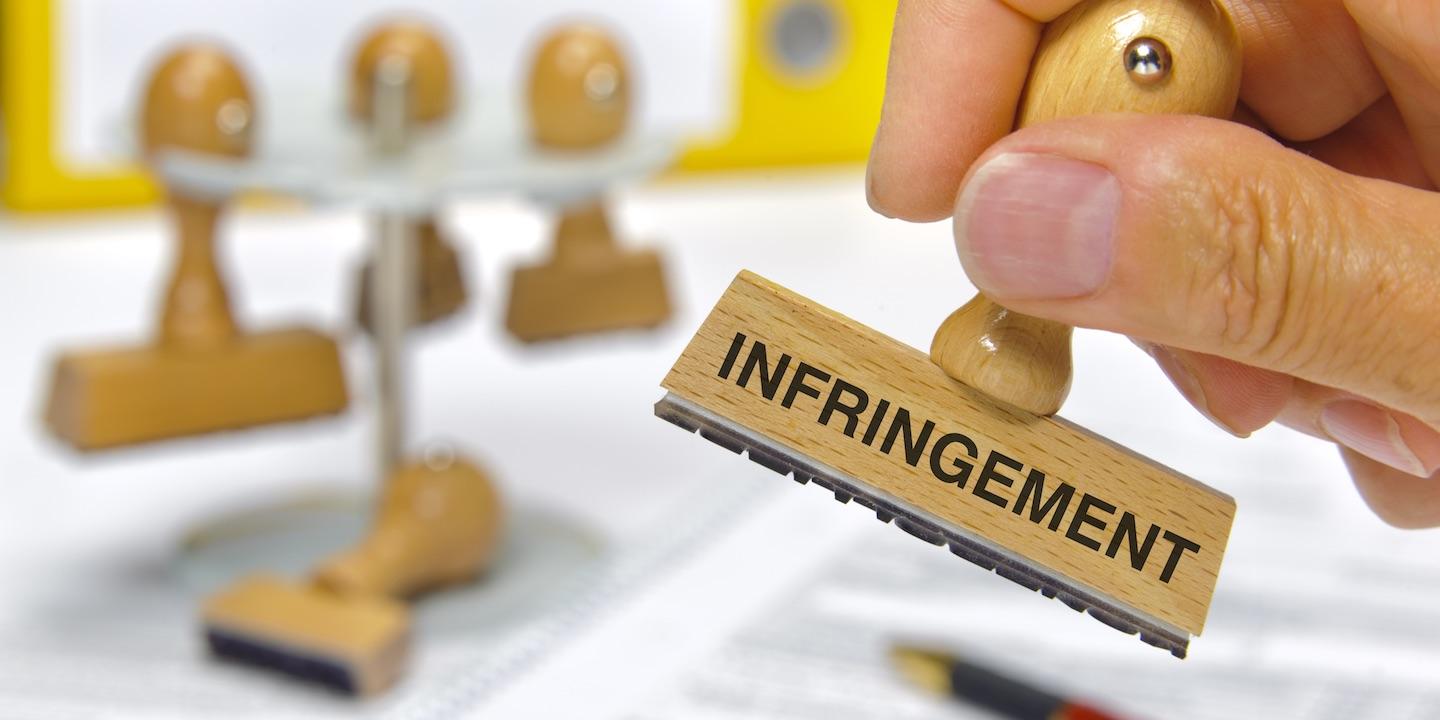 MARSHALL – An Austin company alleges that Vizio has infringed two of its patents.
Lightside Technologies LLC filed a complaint in the Marshall Division of the Eastern District of of Texas against Vizio Inc. alleging patent infringement.
According to the complaint, the plaintiff alleges that it is the owner of patents '727 and '198, which are based on the inventions of Kinya Washino. These patents regard the field of video production, computer graphics and photographic image processing, the suit states.
The plaintiff holds Vizio Inc. responsible because the defendant allegedly infringed and is currently infringing the plaintiff's patents without the express or implied license from original owners.
The plaintiff requests a trial by jury and seeks monetary damages, prejudgment interest, costs, permanent injunction, and such other and further relief as the court deems proper. It is represented by Elizabeth L. DeRieux of Capshaw DeRieux LLP in Gladewater.
Marshall Division of the Eastern District of Texas case number 8:17-cv-01152-AG-KES