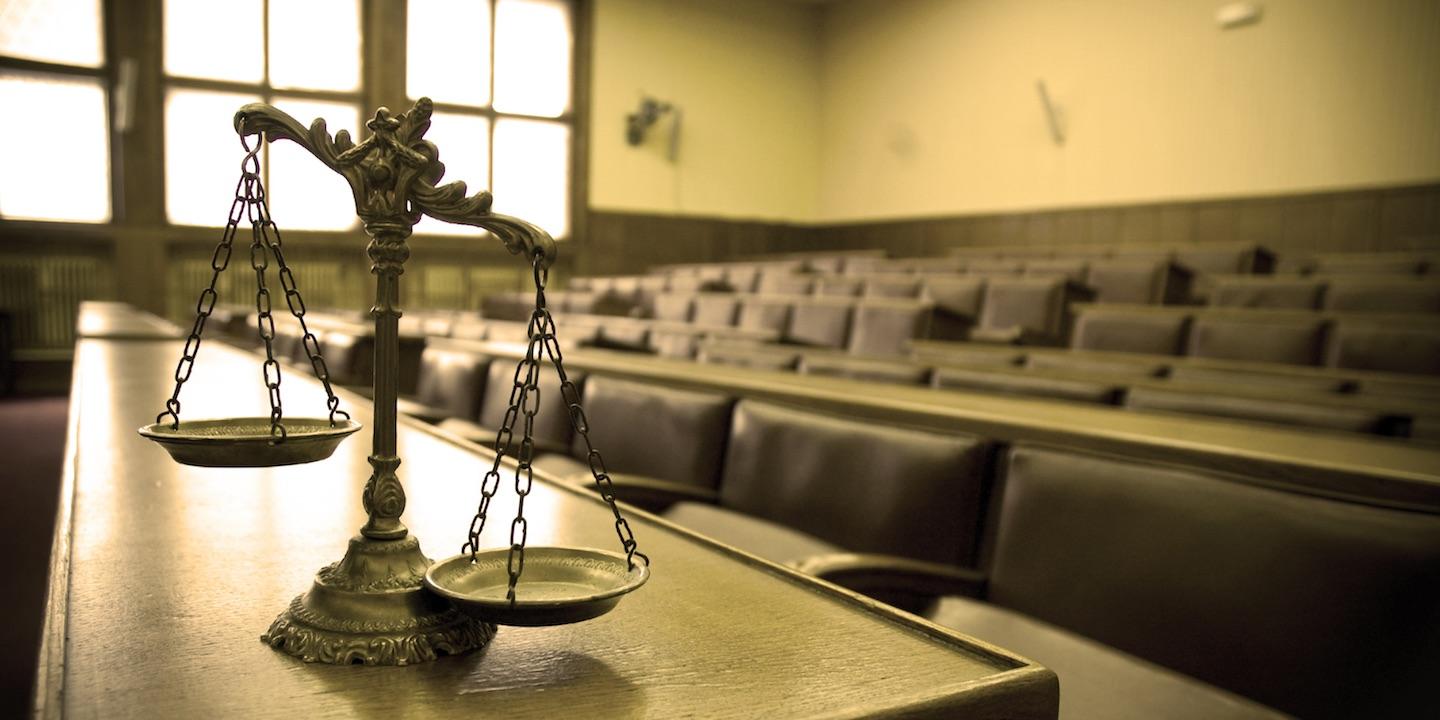 HOUSTON — A Harris County couple is suing a Spring landlord, alleging breach of a residential lease agreement.
Salma Nayyar and Hafeez Jawaid, individually and as natural parent of MJ and SJ, minors, filed a complaint July 12 in Harris County District Court against Ballater Ltd. alleging the landlord failed to comply with its obligations under the Texas Property Code.
According to the complaint, during their tenancy at the defendant's premises at 5600 Alvin A. Klein Drive, Unit 3 in Spring, Nayyar and Jawaid experienced water ingress and leaks from different sources. They say they have suffered damages to their property, relocation expenses and their children have experienced symptoms of respiratory distress.
The plaintiffs allege Ballater breached the warranty of habitability by failing and refusing to repair the leaks and water damage on the premises.
The plaintiffs seek trial by jury, compensatory and punitive damages, costs of court, attorney fees, pre- and post-judgment interest and all other just and equitable relief. They are represented by attorney Kenneth R. Jones of Law Offices of Kenneth R. Jones LLP in Houston.
Harris County District Court case number 2017-46054