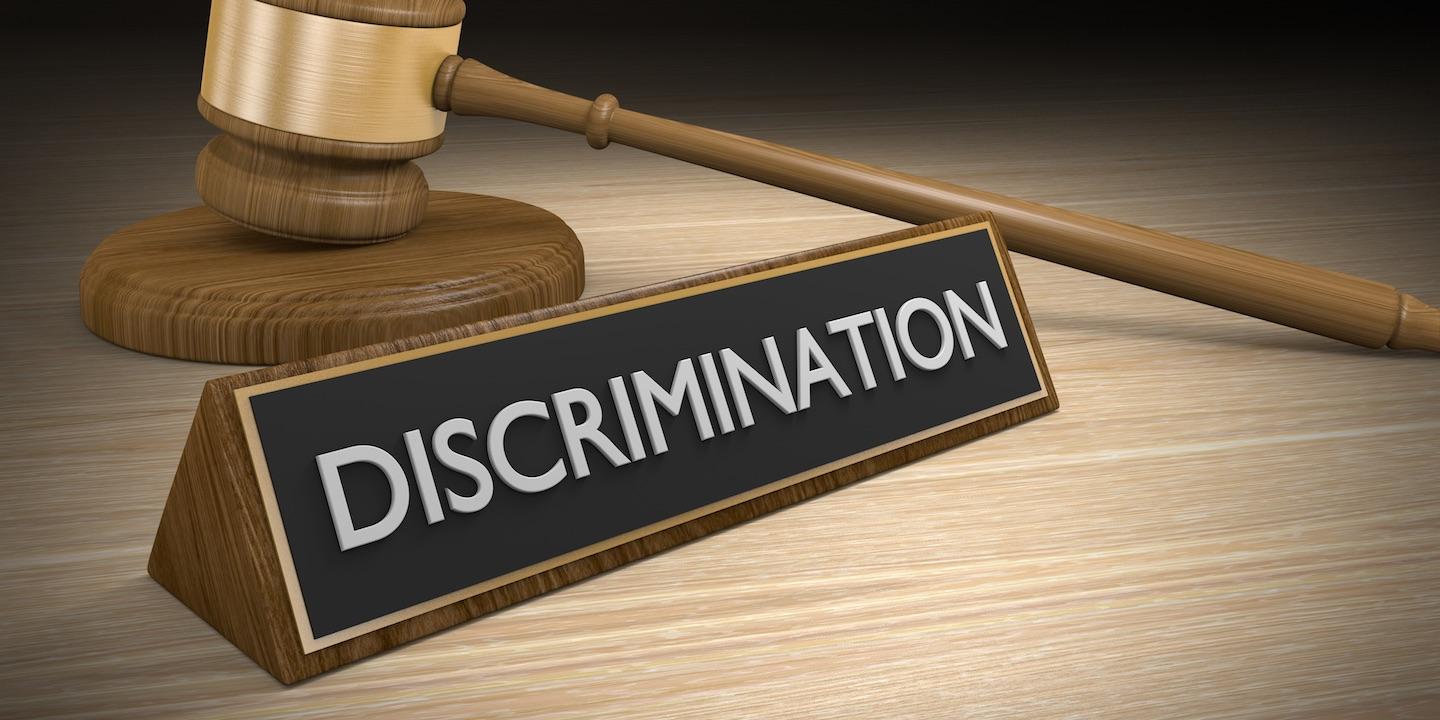 SHERMAN — A Trophy Club project engineer is suing aerospace equipment providers, alleging sex discrimination and retaliation.
Kathryn Therese Jahn filed a complaint July 18 in the Sherman Division of the Eastern District of Texas against Zodiac Aerospace and Greenpoint Technologies Inc.,alleging violation of the Texas Commission on Human Rights Act.
According to the complaint, Jahn, an Army veteran, has suffered and will continue to suffer lost wages, compensation and benefits, emotional pain, inconvenience, mental anguish and loss of enjoyment of life because the defendants refused to consider her for promotion, denied her equal pay and benefits and retaliated against her for engaging in protected activity.
Jahn seeks trial by jury, actual, compensatory and punitive damages, back pay, pre- and post-judgment interest, attorney and expert fees and costs and and all other legal and equitable relief. She is represented by attorney Hal K. Gillespie of Gillespie Sanford LLP in Dallas.
Sherman Division of the Eastern District of Texas case number 4:17-cv-00500