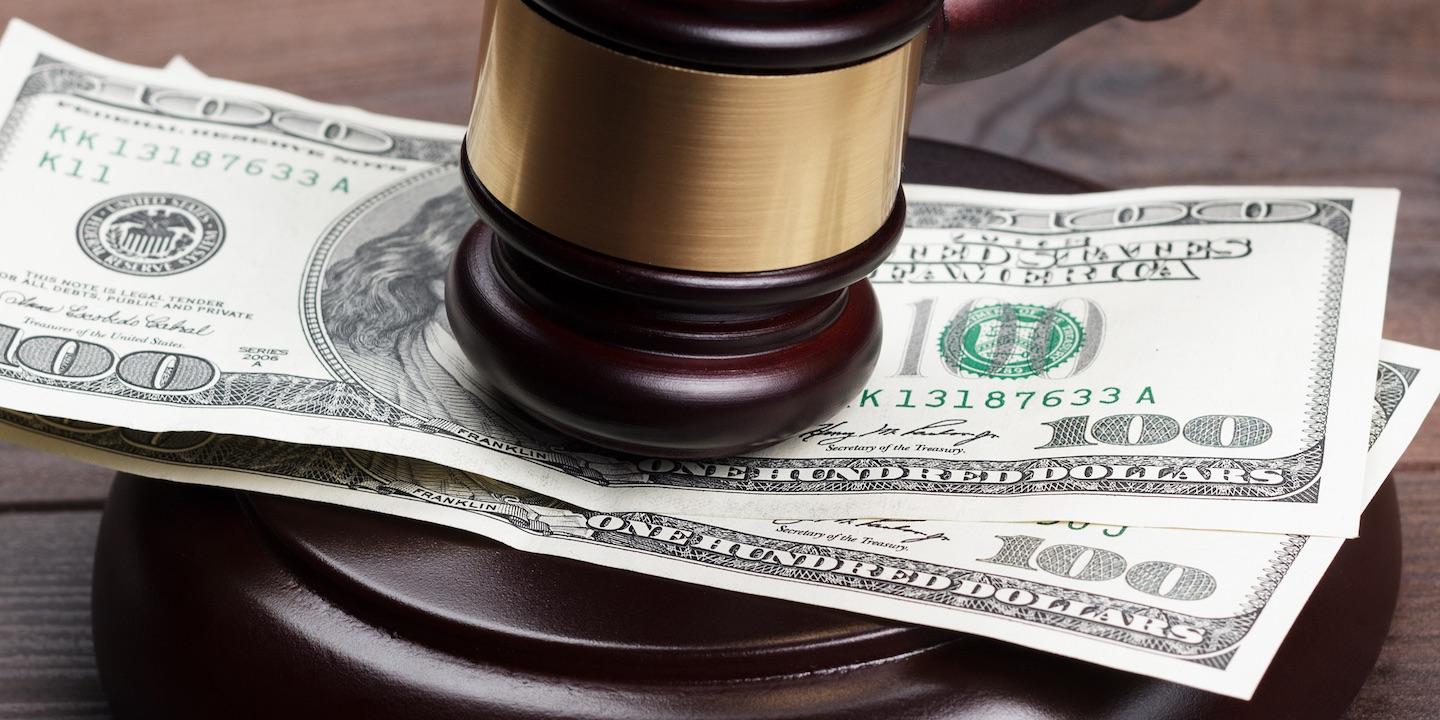 HOUSTON – A Harris County individual alleges that she has been misclassified as an independent contractor and not paid overtime wages
Deriquisha Anderson filed a complaint on Sept. 26 in the Houston Division of the Southern District of Texas against Arrive on Time Delivery LLC alleging that the delivery company willfully violated the Fair Labor Standards Act.
According to the complaint, the plaintiff has been employed by the defendant as dispatcher and delivery driver since November 2013.
The plaintiff holds Arrive on Time Delivery LLC responsible because the defendant allegedly misclassified her as an independent contractor and refused to compensate her at a rate of one-and-one-half times her regular rate of pay for all hours worked in excess of 40 per week.
The plaintiff seeks damages, pre- and post-judgment interest, attorney's fees and costs and such other lawful and equitable relief. She is represented by David G. Langenfeld of Leichter Law Firm in Austin.
Houston Division of the Southern District of Texas case number 4:17-cv-02883