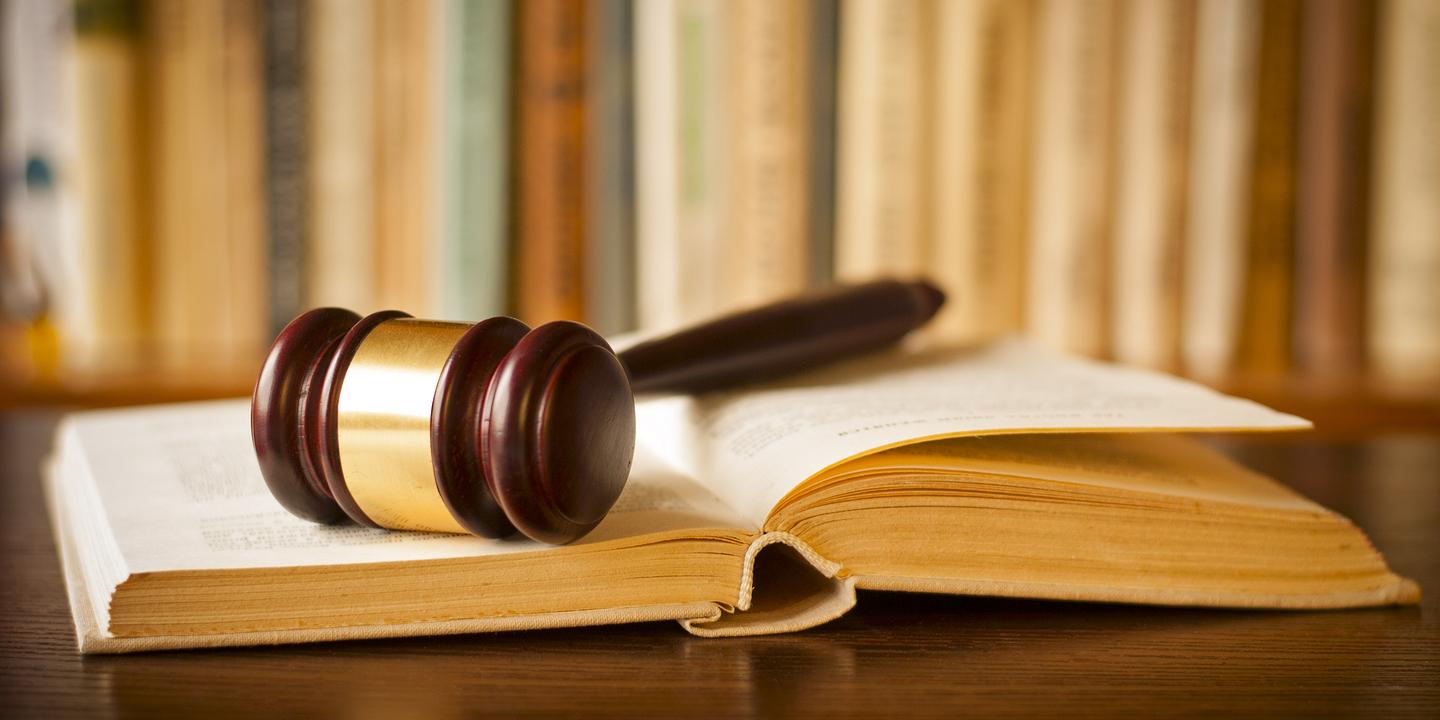 GALVESTON – A man alleges a recreational vehicle he purchased was wrongfully possessed by a Pearland woman acting as his power of attorney.
Rubin Salas filed a complaint on Dec. 29, 2017, in the Galveston County District Court against Virginia McKnight and Earl M. Shaw seeking a temporary restraining order.
According to the complaint, the plaintiff alleges that he is the lawful owner of a 2006 Coachman Merado he purchased in October 2017. The suit states that while incarcerated for violation of his probation, the plaintiff conveyed a power of attorney to defendant McKnight, who obtained possession of the vehicle from the seller on plaintiff's behalf. He alleges McKnight refuses to return the vehicle and titled it in her name.
The plaintiff alleges the vehicle is currently at a property owned by Shaw and that McKnight is attempting to sell it for cash. He is seeking a temporary injunction to stop the sale of the vehicle.
The plaintiff seeks damages of more than $25,000, attorney's fees and such other general and special relief. He is represented by Keith A. Gross in League City.
Galveston County District Court case number CV-0080313