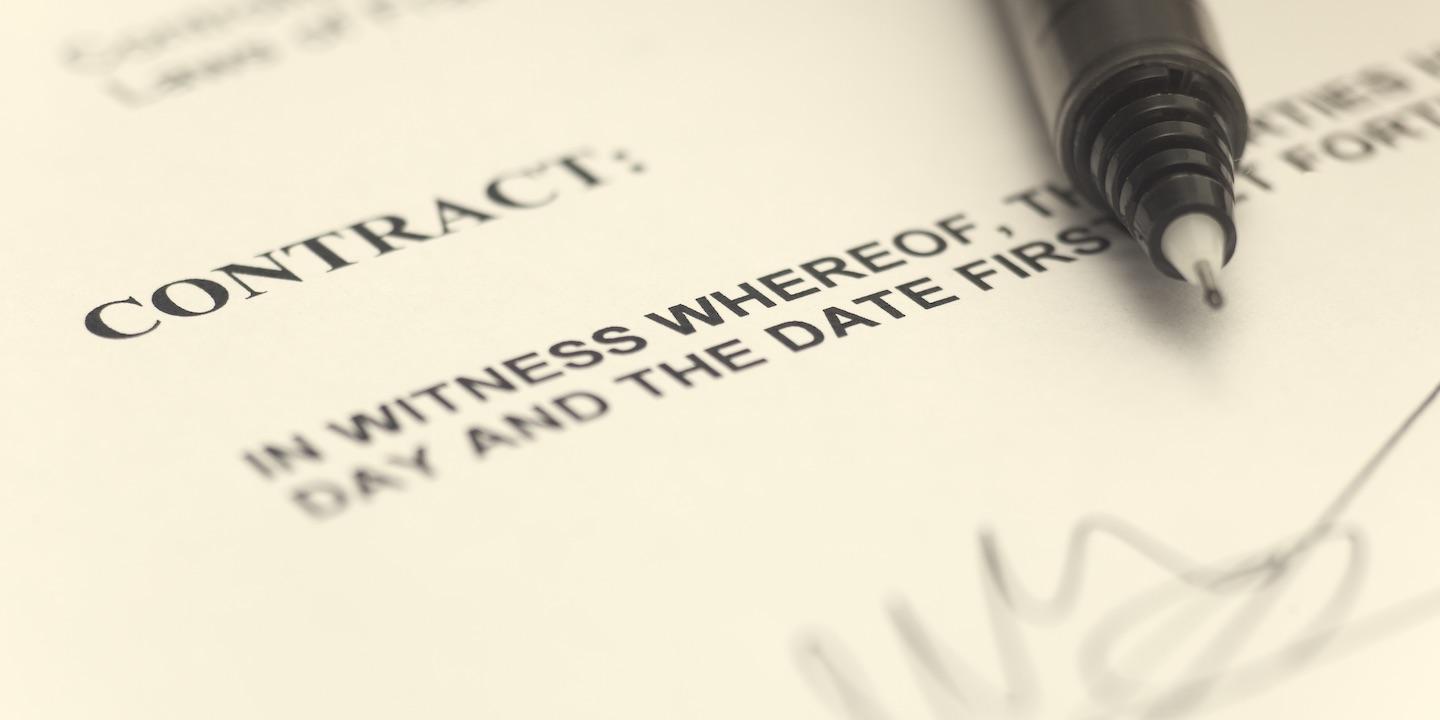 HOUSTON – A Harris County man alleges that the engineering and architectural design of a house was not followed and the defect wasn't discovered until after he purchased the property.
Alexander B. Klein III filed a complaint on Jan. 5 in the Harris County District Court against Craig Grassle Architect LLC, et al. citing the Texas Residential Construction Commission Act.
According to the complaint, the plaintiff alleges the defendants were hired to build a house but failed to adhere to engineering and architectural design. The plaintiff alleges the defendants failed to install metal supports in the corners of the building, which caused the stone to fail at the corners.
The plaintiff requests a trial by jury and seeks monetary relief of more than $200,000 but not more than $1 million and such other and further relief. He is represented by J. Todd Trombley of The Klein Law Firm in Houston.
Harris County District Court case number 2018-01082