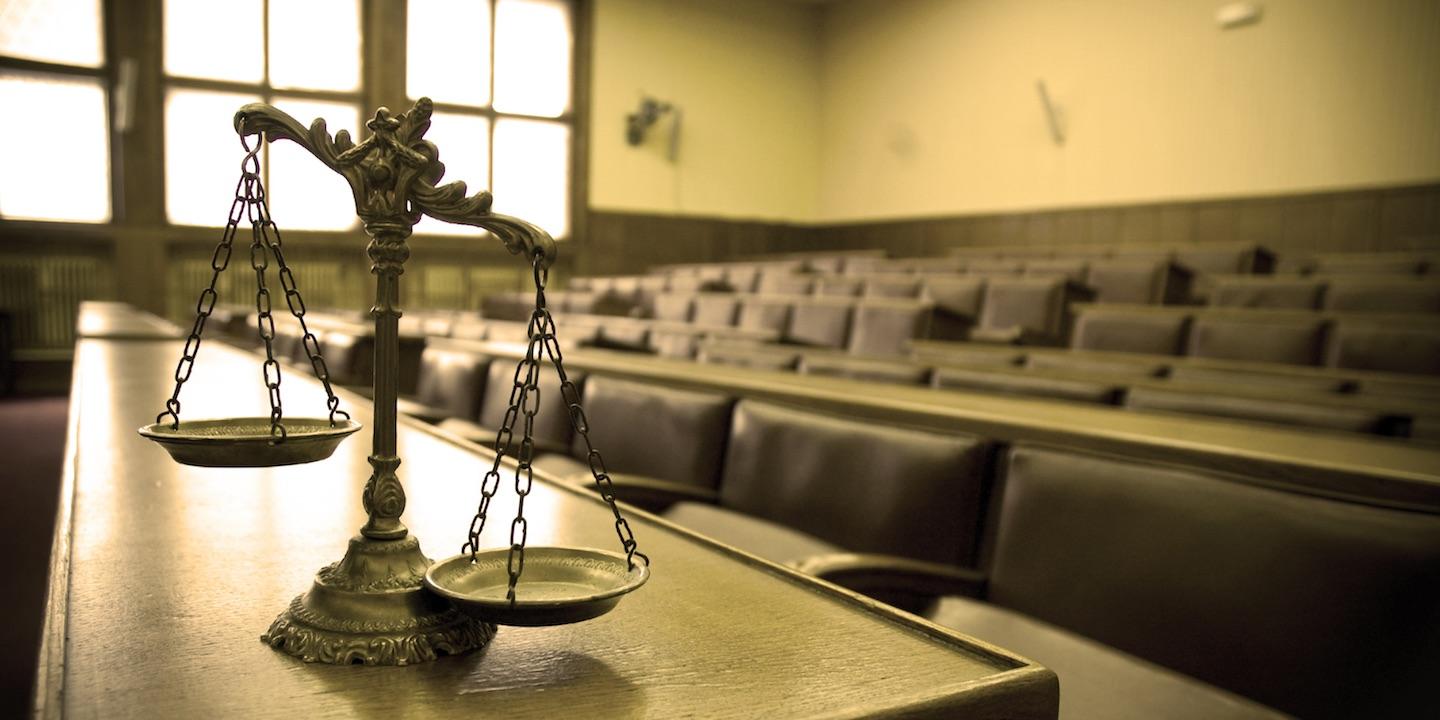 HOUSTON – A Harris County man alleges he was burned at a Pasadena facility when he came in contact with chemicals because of a malfunctioning mechanism.
Laurence Harmon filed a complaint on Jan. 19 in the Harris County District Court against Celanese Chemicals Inc. alleging negligence.
According to the complaint, the plaintiff alleges that on Nov. 3, 2017, he was injured while in the course and scope at defendant's facility in Pasadena. He alleges he was loading chemicals in vehicles for transportation when the vehicle's mechanism he was working with malfunctioned and failed to warn him the vehicle was at capacity. As a result, he sustained serious and debilitating injuries when chemicals spilled over him, resulting in burns to his body.
The plaintiff holds Celanese Chemicals Inc. responsible because the defendant allegedly failed to provide sufficient employees, failed to provide appropriate equipment and failed to provide adequate instructions to perform the task safely.
The plaintiff seeks monetary relief of more than $1 million and such other legal and equitable relief. He is represented by Paul A. Higdon of Higdon Lawyers in Houston.
Harris County District Court case number 2018-03966