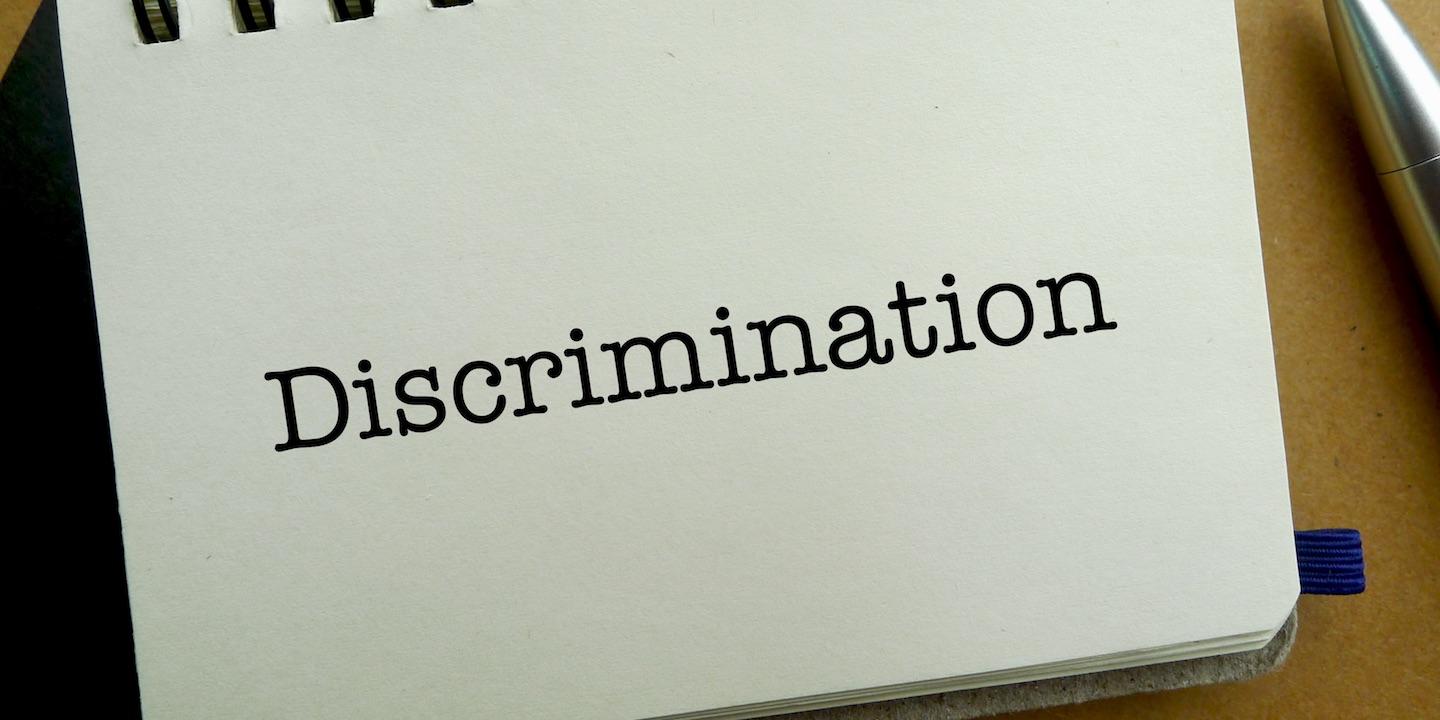 MARSHALL – A Gladewater man alleges he was terminated from his job with the city of Longview because it refused to accommodate his limitations after a shoulder surgery.
Matthew Ruesing filed a complaint on March 19 in the Marshall Division of the Eastern District of Texas against the city of Longview alleging that the former employer violated Title VII of the Civil Rights Act and the Americans with Disabilities Act.
According to the complaint, the plaintiff began his employment with the defendant in February 2010 as a sanitation driver and was last employed as a facilities services technician. He alleges he had surgery to repair a rotator cuff tear in December 2015 and a second surgery in April 2016. The suit states in April 2016, he was told that he must return to work by the following month with a doctor's release or that he would be terminated.
The plaintiff alleges he applied for other positions but was terminated June 1, 2016.
The plaintiff holds the city of Longview responsible because the defendant allegedly refused to accommodate his physical limitations and discriminated against by terminating his employment because of his disability.
The plaintiff requests a trial by jury and seeks actual and compensatory damages, attorney fees, costs and expenses and such other just and proper relief. He is represented by William S. Hommel Jr. of Hommel Law Firm in Tyler.
Marshall Division of the Eastern District of Texas case number 2:18-cv-00087