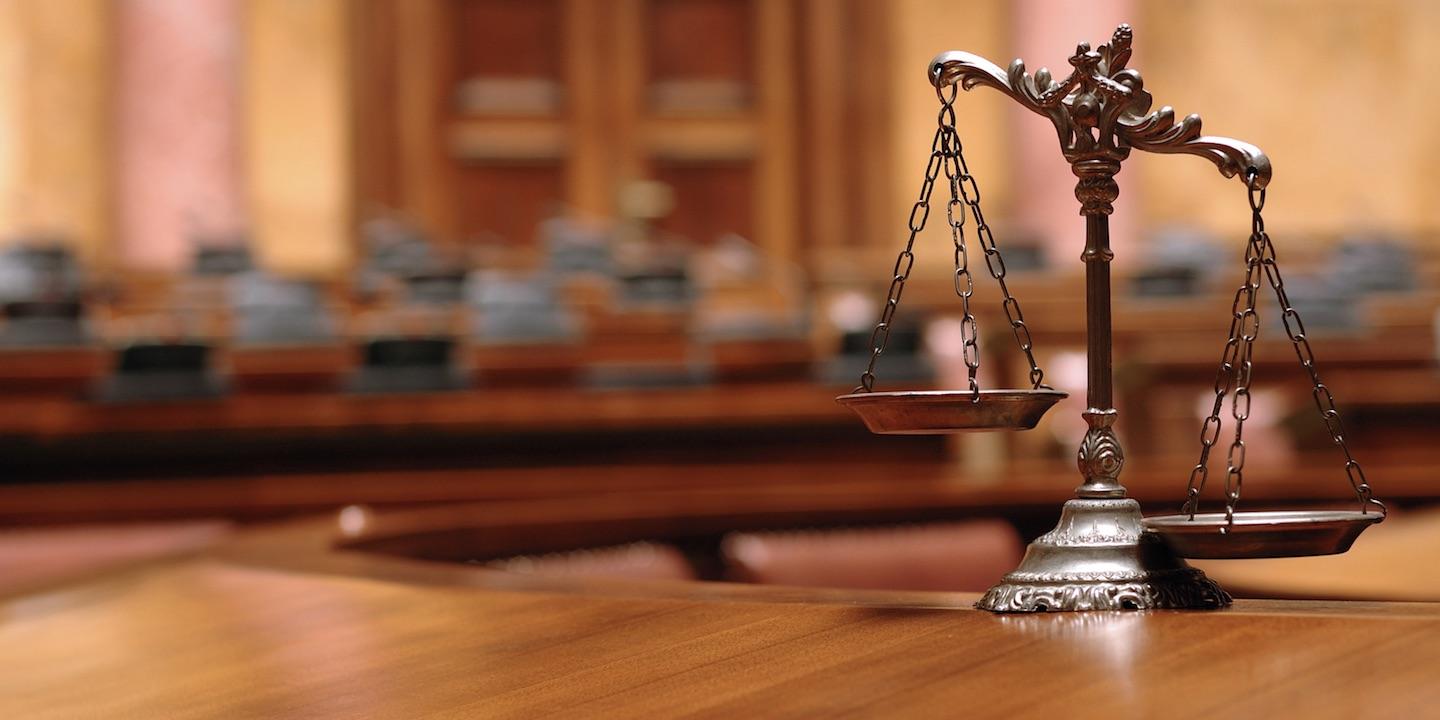 SHERMAN – A contractor for FedEx alleges that she was subjected to discriminatory actions because of her race and gender.
Fouzia Aziz filed a complaint on April 9 in the Sherman District of the Eastern District of Texas against FedEx Ground Package System Inc. and FedEx Corp. alleging ethnic and gender-based discrimination.
According to the complaint, the plaintiff is originally from Kuwait and is of Middle Eastern ethnicity. The plaintiff is the sole shareholder of FSZ Logistics Inc. and a beneficial owner of BZ Transport Inc. and Husky Tiger Inc., which are independent service providers for FedEx Ground, the suit states.
She alleges her husband received text messages from other FedEx Ground contractors in October 2017 that were threatening. The suit states the plaintiff informed FedEx Corp. security about the threats and it took no action. The plaintiff alleges BZ Transport's contract was later terminated.
The plaintiff holds FedEx Ground Package System Inc. and FedEx Corp. responsible because the defendants allegedly conspired to deny her the full and equal benefit and protection of the laws and discriminated against her by denying her the right to make and enforce contracts as other persons.
The plaintiff requests a trial by jury and seeks damages of no less than $1.5 million, with interest, attorneys' fees, costs, and such other and further relief as may be just. She is represented by Jason B. Freeman of Freeman Law PLLC in Frisco.
Sherman District of the Eastern District of Texas case number 4:18-cv-00245